W.R. Grace Supplies Production Lines to Polypropylene Maker
W.R. Grace Supplies Production Lines to Polypropylene Maker
The new 400 KTA UNIPOL PP production lines started up at the Oriental Energy facility in Ningbo, China.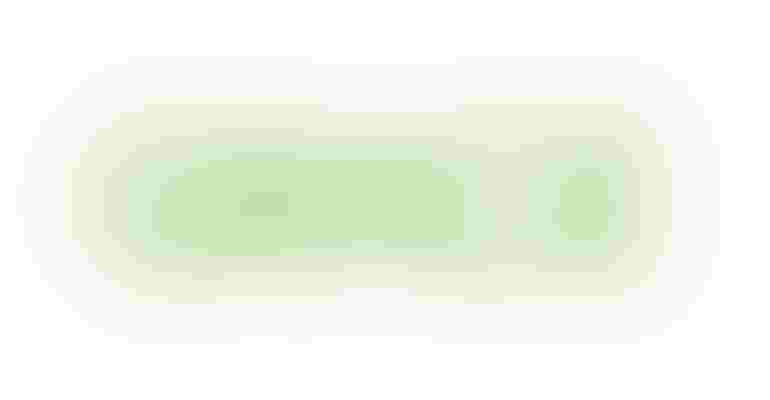 Image courtesy of W.R. Grace
Specialty chemicals and materials technologies supplier W.R. Grace announced Monday that two new 400 KTA UNIPOL polypropylene (PP) process technology lines it supplied to the Oriental Energy facility in Ningbo, China have stated up. The addition of the assets increases the total UNIPOL PP operating capacity in the country to 6.3 million tpa.
"The safe and successful start-up of the two UNIPOL lines at the Ningbo facility is an exciting moment for Oriental Energy. It comes at a critical time as the global economy bounces back from the pandemic and customer demand in the region rises," David Hartill, vice president, Global Licensing and Services for Grace, said in a statement. "We are committed to our Chinese customers and look forward to supporting Oriental Energy for years to come to ensure their continued success."
Oriental Energy maintains the largest UNIPOL PP process technology capacity in the country. The firm intends to add more polypropylene lines at its Ningbo and Maoming plants over the next several years to manufacture several grades of homopolymers and random and impact copolymers.
"We appreciate the technical support that Grace provided during design, construction, and commissioning of these important PP assets," said Wu Yinlong, general manager of Oriental Energy, in the release. "These lines are critical to our corporate vision and success in polyolefins, and we look forward to working with Grace to further optimize their performance."
The installation of the new lines will help Oriental Energy to serve the market for high performance plastics in China.
Sign up for the Powder & Bulk Solids Weekly newsletter.
You May Also Like
---