Sherwin-Williams Names New CEO
Sherwin-Williams Names New CEO
The role was filled by a top Sherwin-Williams executive.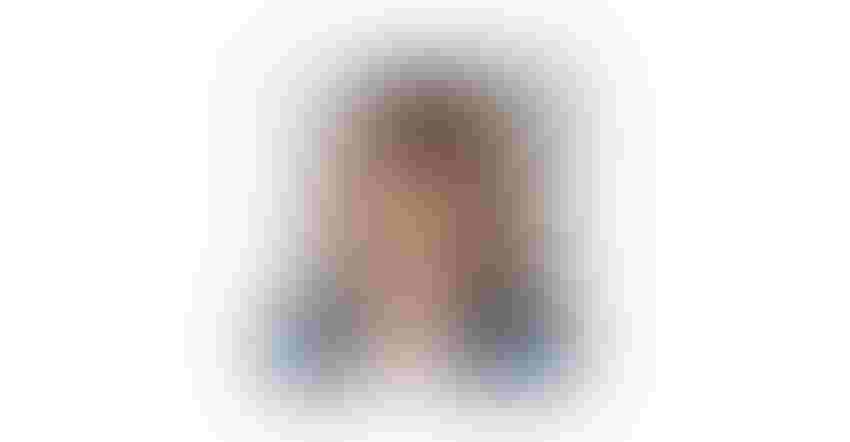 President/COO Heidi Petz will take on the role as the paint manufacturer sees slowing demand.
Image courtesy of Sherwin-Williams Co.
The Sherwin-Williams Co. has named Heidi G. Petz as chief executive officer effective Jan. 1, 2024. Petz, who has served as president and chief operating officer of Sherwin-Williams for the last two years, will assume the CEO duties currently held by Chairman and CEO John G. Morikis.
Petz will continue to serve as president. After serving as CEO since 2016, Morikis will continue to serve as executive chairman. In addition, the Board of Directors increased its size from 10 to 11 members and elected Petz to fill the resulting vacancy, effective October 10, 2023.
"Today's announcement follows a comprehensive process and multi-year organizational succession plan to identify the best candidate to lead the company," said Morikis. "Heidi has been an invaluable member of my leadership team, demonstrating a record of driving growth and operational excellence that has generated increased value for our customers, shareholders and employees. With this transition, Heidi becomes only the 10th CEO in the 157-year history of the company. Supported by a deep and experienced senior leadership team, she is the right leader to accelerate achievement of the Company's growth and profitability goals."
Prior to serving as president and COO of Sherwin-Williams, Petz served as president of The Americas Group and previous to that role, served as president of the Consumer Brands Group, successfully leading both of these global businesses through some of the most challenging periods in the company's history. Petz joined The paint giant in June 2017 in connection with the Valspar acquisition. Prior to joining Valspar in 2013, she held various leadership positions with Target Corp., Newell Rubbermaid, and PriceWaterhouseCoopers.
"The selection of Heidi as CEO is the result of a well-developed and thoughtful process to ensure a seamless leadership transition that focuses on strength, momentum and growth," commented Jeff M. Fettig, Sherwin-Williams lead director. "We are pleased John has agreed to remain in his role as executive chairman, continuing an incredible career that began 39 years ago as a member of one of the first Sherwin-Williams management trainee classes, progressing through numerous roles of increasing responsibility, and ultimately ascending to CEO. On behalf of the entire Board, we thank John for his extraordinary leadership, commitment and dedication to Sherwin-Williams, as well as his many accomplishments and business decisions that drove the Company's strong performance and unprecedented growth during his tenure as CEO." 
Petz succeeds Morikis surrounded by a highly experienced group of leaders, which remains intact and averages 27 years of Sherwin-Williams experience. Allen J. Mistysyn will continue as senior vice president ­– Finance and chief financial officer, and Justin T. Binns, Karl J. Jorgenrud, and Todd D. Rea will continue as leaders of the company's reportable segments.
Colin M. Davie will lead the global supply chain organization, inclusive of global manufacturing operations, which will continue to be led by Joseph F. Sladek. Binns and Jorgenrud will assume additional enterprise-wide responsibilities, including greater engagement with the global supply chain organization to accelerate customer solutions and drive productivity.
Petz serves on the Board of Directors of Ulta Beauty Inc. She also serves on the Board of the University Hospitals Health System in Cleveland, OH, and is a member of the Harvard Joint Center for Housing Studies Policy Advisory Board. 
Sign up for the Powder & Bulk Solids Weekly newsletter.
You May Also Like
---