PPG Ramps Up Coatings Production with Facility Expansion
PPG Ramps Up Coatings Production with Facility Expansion
The $1.1 million project added advanced manufacturing technology to its Erlenbach, Germany manufacturing site.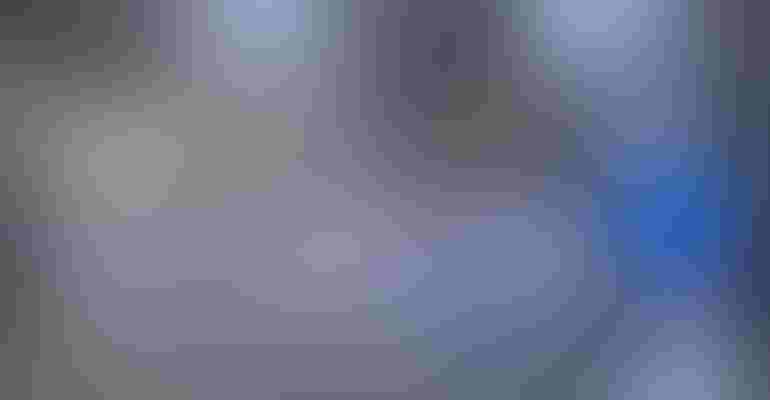 Paints, coatings, and materials supplier PPG Industries recently completed of a €1 million (about $1.1 million) project to boost the automotive OEM clearcoat capacity of its Erlenbach, Germany manufacturing plant, a company release announced Wednesday. The investment doubled production of premium clearcoats at the location and implemented advanced manufacturing technology in the facility.
"This is an important investment that ensures we will continue to meet the growing regional demand for our premium clearcoats, which offer the world-class finish and superior appearance and durability that our customers demand," Roald Johannsen, vice president, automotive OEM coatings, Europe, Middle East, and Africa for PPG said in a statement. "Using advanced manufacturing technology also gives us increased flexibility to produce different products in multiple batch sizes in the most sustainable way."
A fully automated production line installed during the effort can manufacture batch sizes up to 25 mt. The Erlenbach facility was purchased from Hemmelrath in 2019 to increase PPG's formulating and manufacturing capabilities.
"This investment makes our Erlenbach facility a center of excellence for clearcoats, using best-in-class technologies to deliver superior scratch- and chemical-resistant coatings that are highly durable," said Johannsen. "It will further strengthen our position as a leading manufacturer of the most advanced and innovative clearcoats that are capable of meeting or exceeding the most demanding OEM quality and performance specifications."
Earlier this year, PPG unveiled a plan to expand its production capacity in Europe for coatings used in aluminum and steel can packaging for food, beverage, and personal care products. The company did not disclose any financial details on the project. 
Sign up for the Powder & Bulk Solids Weekly newsletter.
You May Also Like
---