Officials Release Details on Chemtool Explosion and Fire
Officials Release Details on Chemtool Explosion and Fire
Rockton Fire Protection District said contractors were replacing insulation in elevated heat transfer pipes when the incident occurred.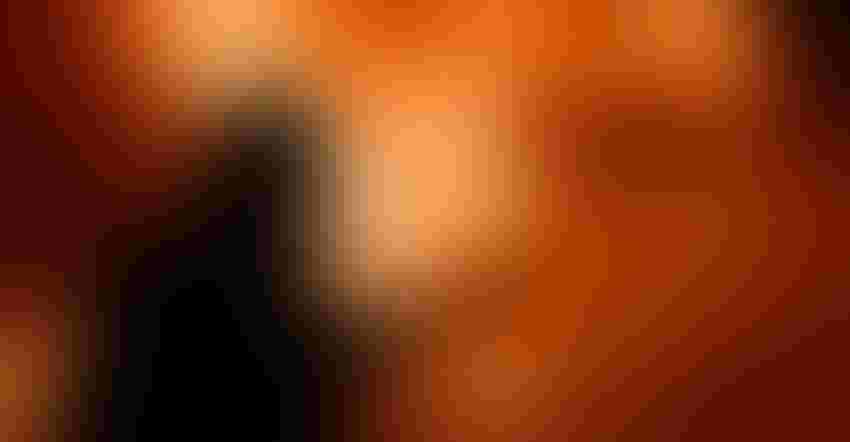 Representative image
Image courtesy of Pixabay
Rockton Fire Protection District recently released additional details on the explosion and fire at the Chemtool lubricants production plant in Rockton, IL on June 14 and said the cause and origin of the fire was deemed accidental in nature.
Chief Kirk Wilson said in a release dated June 25 that a project to replace insulation on an elevated heat transfer piping network was underway at the time of the incident. The pipes carried heated mineral oil to heat certain vessels used to provide lubricating greases.
"That morning, an employee of an outside contractor performing the insulation replacement project was working in the area of origin. They were utilizing a scissor lift to access the elevated heat transfer piping network," the official wrote. "Shortly before 07:00 hours while the employee of the outside contractor was working in the area, a release occurred from the elevated piping. An unknown amount of mineral oil immediately began filling and pooling on the floor in the area of origin."
Plant staff identified the leak and shut down the boiler, and were engaged in placing containment booms and de=pressuring the pipes when the blaze started.
"At the present time, the most credible scenario is that the scissor lift struck a valve or other piece of piping with sufficient mechanical force to cause the release of mineral oil," Rockton Fire said. "The investigation has not yet determined the source of ignition."
The US Chemical Safety and Hazard Identification Board (CSB) sent two senior leaders to Rockton on June 22, where they met with company representatives, and officials with federal and state emergency response agencies, as well as staff from the US Environmental Protection Agency (EPA) and the US Department of Labor's Occupational Safety and Health Administration (OSHA).  
Chemtool is a manufacturer of grease products, including lithium, lithium complex, aluminum complex, polyurea, clay/bentone, and overbased calcium sulfonate (OBCS) greases. The firm is part of Lubrizol.
Sign up for the Powder & Bulk Solids Weekly newsletter.
You May Also Like
---