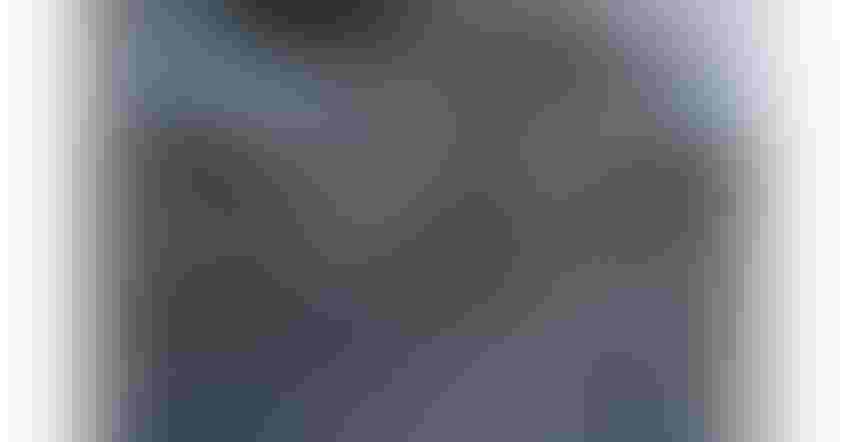 On Saturday morning, a train carrying asphalt and molten sulfur derailed with 8 cars ending up in the Yellowstone River.
Image courtesy of designbydx / iStock / Getty Images Plus
Local Montana news station KTVQ reports that at 6 a.m. MT on Saturday, June 24, 2023, a train derailed in Stillwater County, and ended up in the Yellowstone River.
A statement from Stillwater County Disaster and Emergency Services said that the train derailed on the rail bridge that crosses the Yellowstone River. The bridge collapsed with multiple rail cars in the river. 
The Stillwater County Emergency Services, Sheriff's Office, Commissioners, Columbus Fire & Rescue were on scene with Montana Rail Link and other State agencies. Additionally, Stillwater County and Montana Rail Link coordinated with Federal Response Agencies. 
TV KTVQ reported that water treatment facilities in Laurel, Billings, and Lockwood, as well as irrigation canal companies, instituted emergency protective measures Saturday morning, including shutting down head gates, due to a potential hazmat spill into the Yellowstone River.
Yellowstone County DES is asked residents to please conserve water at this time, officials said in a press release.
An updated report shared that Columbus Fire Chief Rich Cowger said authorities don't know what caused the incident yet and they are unsure if the Montana Rail Link train derailed first or if the bridge collapsed first. Those scenarios are part of the investigation.
The cars that ended up in the water contained asphalt and sulfur so there was no hazardous oil spill although other cars on the train were carrying petroleum, he said. He was not sure how long it will take to get cars out of the river.
Two of the rail cars contained sodium hydro sulfate but officials said those cars were not breached and did not enter the river.
Montana Governor Greg Gianforte visited the site on Sunday. It was reported that Montana Rail Link officials updated the total number of train cars that derailed to 17. Ten ended up in the river. Of the 10 in the water, six were carrying asphalt, three had sulfur, and one contained rocks.
Currently, the Department of Environmetal Quality is running multiple tests to ensure that the contents spilled into the Yellowstone River are not causing contamination.
Sign up for the Powder & Bulk Solids Weekly newsletter.
You May Also Like
---