Lotte Eyes US Site for Cathode Aluminum Foil Plant
Lotte Eyes US Site for Cathode Aluminum Foil Plant
A new joint venture will establish a manufacturing operation in Elizabethtown, KY to support the US EV battery ecosystem.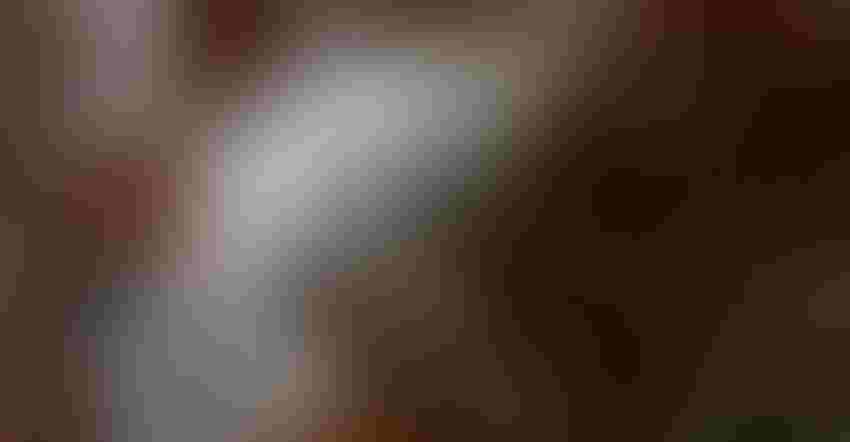 The logo of Lotte Chemical is seen at its building in Seoul, South Korea. Representative image.
Image courtesy of REUTERS / Alamy Stock Photo
A joint venture between Lotte Chemical and Lotte Aluminum Materials USA plans to invest $238.7 million to establish a new production plant in Elizabethtown, KY for aluminum foil used in electric vehicle (EV) battery cathodes, the office of Kentucky Gov. Andy Beshear announced Thursday.
"We will do our best to develop and support technology so that we can stably produce high-quality cathode foils to respond to customers one step at a time," Kim Gyo Hyun, president and chief executive officer of Lotte Chemical said in a release.
Once operational, the facility will manufacture 36,000 tn of ultra-thin cathode foil, which is one of four key components in lithium-ion batteries. Lotte anticipates that demand for cathode foils will increase by an average of 32% per year by 2030.
The company selected a 40-acre parcel in the T.J. Patterson Industrial Park to locate the plant. Lotte said the facility will be its first aluminum foil plant in the US. Operates are slated to commence at the site in 2025.
"I want to welcome Lotte to Kentucky as we continue to see significant investment from EV-related businesses across the state," Gov. Beshear said in a statement. "Further growth of this sector will require attraction of a broad range of suppliers, and this announcement by Lotte signifies just that. We are building an ecosystem that will last for generations to come, and I am happy to announce this company will be a very important part of that vision."
Sign up for the Powder & Bulk Solids Weekly newsletter.
You May Also Like
---