Large Fire Causes HCL Release at Chemical Plant
Large Fire Causes HCL Release at Chemical Plant
Crews worked for several hours to contain flames and a release of hydrochloric acid vapor at the Dover Chemical facility.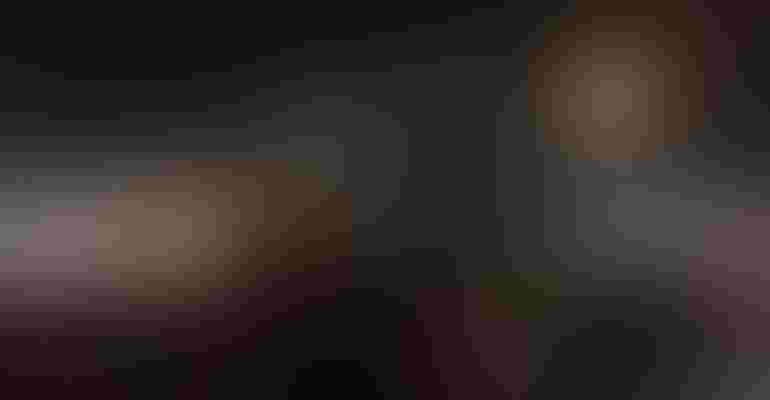 Image courtesy of Dover Fire Department
Firefighters were sent to the Dover Chemical Corp. plant in Dover, OH in the late hours of Thursday after a large blaze ignited in the middle of a building at the site, the Dover Fire Department said in a press release posted to its Facebook page.
Crews responded to the scene at 11: 51 p.m. and issued a second alarm for backup after arrival. During the response, firefighters worked to prevent the flames from spreading to two other buildings and a railcar. The location of the fire was in a 25 ft by 25 ft structure near a large piece of machinery.
"As a result of the fire a process in the plant was disrupted and caused a hydrochloric acid release. The HCL vapor was mostly contained on plant property but a light breeze did carry some vapor over I-77," the fire department wrote. "As a result, I-77 was shut down for about two hours. The breeze was light and the humid air helped to keep most of the release on plant property."
Officials said the hazardous materials issue was brought under control in about an hour. The fire was doused by 1:13 a.m. Friday.
"There were no injuries. As a precaution, a reverse 911 call was put out to nearby residences to shelter in place. The cause of the fire is still under investigation," Dover Fire said. "No damage estimate is available at this time. There was a large amount of damage."
Dover Chemical manufactures alkylphenols, chlorinated alkanes, polymer additives, liquid and solid antioxidants, flame retardants, additives for water-based and oil-based metalworking fluids, and drilling fluid additives, information on the company's website states. The firm also operates another plant in Hammond, IN.
Sign up for the Powder & Bulk Solids Weekly newsletter.
You May Also Like
---