Large Blaze at Illinois Chemical Plant Prompts Evacuations
Large Blaze at Illinois Chemical Plant Prompts Evacuations
Crews are working to douse a massive fire that erupted Monday morning at the Chemtool Inc. plant near Rockton, IL.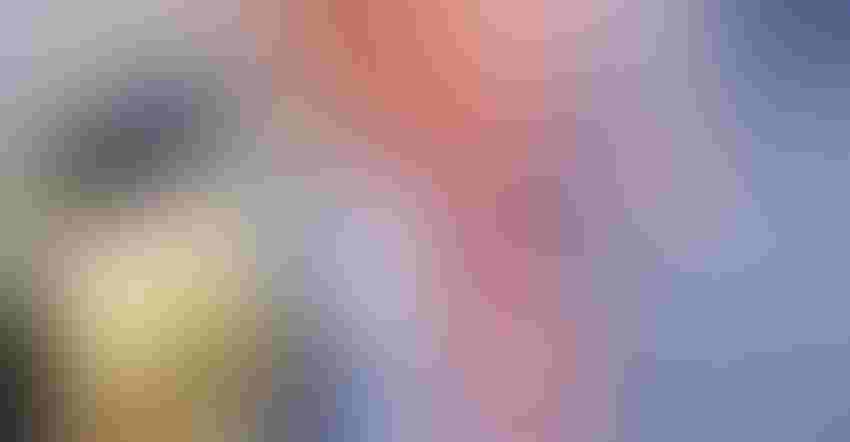 Representative image
Image courtesy of Pixabay
Firefighters were sent to the Chemtool Inc. chemical plant near Rockton, IL after a large fire ignited in the facility Monday morning, local and national news organizations reported. Officials ordered residents and businesses near the plant to evacuate the area.
"At approximately 7 a.m. today, local emergency personnel responded to a fire at the Lubrizol Corporation's Chemtool facility in Rockton, IL. We have confirmed all on site are safe and accounted for," the company said in a statement to broadcaster WREX. "Our concern right now is for the safety of all our employees and the surrounding community. As a precaution, authorities have evacuated residents in a one-mile radius of the site.
The company's statement said the cause of the fire is still unknown.
Rockton Planning and Development Administrator Trisha Diduch told the Associated Press (AP) that about 1,000 people were involved in the evacuation.
One firefighter was injured while battling the 4-alarm fire, CBS News affiliate WIFR said.
Chemtool is a manufacturer of grease products, including lithium, lithium complex, aluminum complex, polyurea, clay/bentone, and overbased calcium sulfonate (OBCS) greases. The firm is part of Lubrizol.
Sign up for the Powder & Bulk Solids Weekly newsletter.
You May Also Like
---