Kemira Starts Construction on New Sodium Hypochlorite Unit
Kemira Starts Construction on New Sodium Hypochlorite Unit
The new asset will help the company to meet increased demand for water treatment chemicals in the APAC region.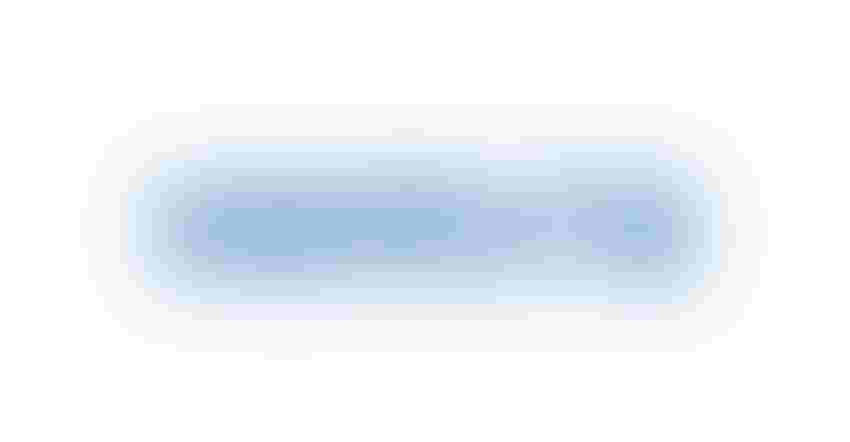 Chemicals firm Kemira has commenced work on a new sodium hypochlorite production unit at its site in Yanzhou, China to meet rising demand for water treatment chemicals in the Asia-Pacific (APAC) region, the company announced Wednesday.
Sodium hypochlorite is used as a disinfectant in water treatment processes in the pulp and paper and process industries and by municipal water treatment operations. Commercial production is expected to start in the new unit in January 2022.
Kemira is also nearing the end of a pre-engineering phase for a project to increase the Yanzhou plant's capacity for polyaluminum chloride (PAC), a coagulant used in raw water and wastewater treatment applications and as a fixative in the paper and board industry. That asset is slated to become operational next March.
"These investments enable Kemira to effectively serve the increasing water treatment demand in the growing APAC markets for both Kemira's business segments, Pulp & Paper and Industry & Water," the company wrote in a release.
The PAC and sodium hypochlorite units will use industrial size streams and recycled products as raw materials. PAC production employs hydrochloric acid generated as a byproduct during the production of AKD wax. Caustic soda used in the manufacturing of sodium hypochlorite will be sourced from a customer's manufacturing process.
Powder & Bulk Solids reported in May that Kemira started operations at its new dry polymer manufacturing sitein Ulsan, South Korea, expanding its ability to serve paper and board industry customers and water treatment growth initiatives in the Asia-Pacific (APAC) region. The facility, owned by a joint venture between Kemira and Yongsan Chemicals, produces high quality dry polyacrylamide (DPAM) products, which are mainly used in retention and drainage applications in fast paper and board production.
Sign up for the Powder & Bulk Solids Weekly newsletter.
You May Also Like
---