Kemira Expanding US Plant and Other Chemical Industry News
Kemira Expanding US Plant and Other Chemical Industry News
Powder & Bulk Solids highlights recent chemicals manufacturing news you may have missed.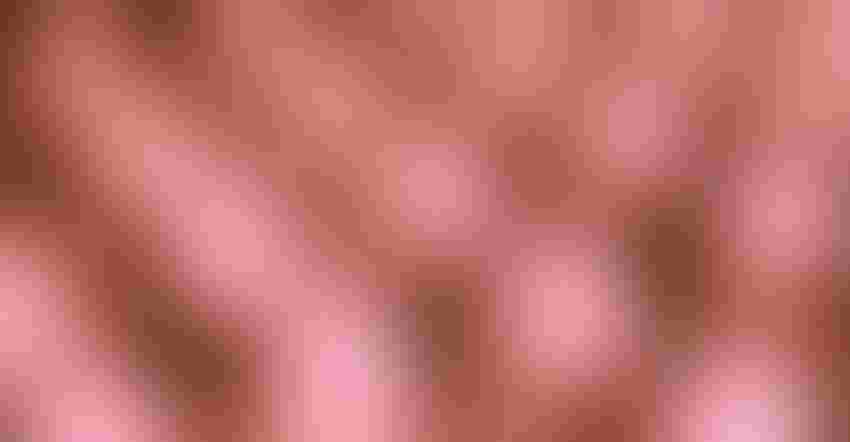 Image courtesy of Pixabay
Chemicals firm Kemira announced the completion of a €70 million (about $83.3 million) expansion project at its Mobile, AL plant Thursday. New production units for emulsion polymers and bio acrylamide are expected to become fully operational by this summer.
"The capacity expansion in Mobile will strengthen Kemira's position in the energy market in the Americas and supports our growth in the region going forward. The market demand is recovering after the 2020 slowdown and we're in a good position and excited to meet the growing demand of our customers for high quality emulsion polymers," said Pedro Materan, senior vice president of Global Oil & Gas for Kemira, in a release.
Emulsion polymers are often used in water intensive applications like friction reducers for the oil and gas industry.
Here are some other chemical industry developments that captured headlines over the last week:
Huntsman Expanding Ethylene Carbonate Capacity at Texas Site
Differentiated and specialty chemical manufacturer Huntsman Corp. intends to expand production of ULTRAPURE Ethylene Carbonate at its Conroe, TX production facility in response to a growing market for lithium-ion batteries in electric vehicles (EVs) and electronics.
Large Blaze at Illinois Chemical Plant Prompts Evacuations
Firefighters were sent to the Chemtool Inc. chemical plant near Rockton, IL after a large fire ignited in the facility Monday morning. Officials ordered residents and businesses near the plant to evacuate the area. The company, part of Lubrizol, is a manufacturer of grease products, including lithium, lithium complex, aluminum complex, polyurea, clay/bentone, and overbased calcium sulfonate (OBCS) greases.
Eastman to Shed Tire Additives Product Lines
Specialty materials firm Eastman Chemical Co. entered into a deal to sell several product lines within its global tire additives business to an affiliate of private equity firm One Rock Capital Partners for $800 million. The transaction includes the Crystex insoluble sulfur and Santoflex antidegradants lines, as well as other assets and technology related to the business.
Video Provides Overview of Chemical Process Design
Dr. Bart Hallmark of the University of Cambridge Department of Chemical Engineering and Biotechnology has released a series of 12 lectures on YouTube that provide an introduction to chemical process design. Powder & Bulk Solids shared one of his segments process flow diagrams and the role they play in process design.
PPG Eyes Expansion of Coatings Manufacturing Capacity
Paints, coatings and materials firm PPG Industries announced plans this week to expand its production capacity in Europe for coatings used in aluminum and steel can packaging for food, beverage, and personal care products. The company did not disclose any financial details on the project. 
To read more chemical industry news, click here.
Sign up for the Powder & Bulk Solids Weekly newsletter.
You May Also Like
---