Indorama Opens New PNDA Production Unit
Indorama Opens New PNDA Production Unit
The addition of the new asset makes the company the world's largest producer of the solid compound.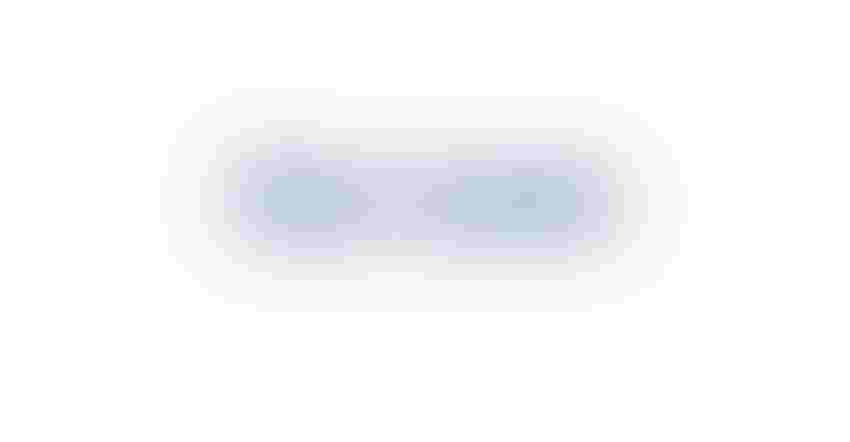 Image courtesy of Indorama Ventures
Indorama Ventures Public Company Limited (IVL) said its subsidiary Indorama Ventures Xylenes & PTA LLC (IVXP) will become the world's largest producer of Purified 2,6-Naphthanlene Dicarboxylic Acid (PNDA) with the addition of a new production unit at its Decatur, AL manufacturing location.
"The additional PNDA production extends IVL's specialty chemical portfolio. Along with NDC, the new unit will serve high-end polyester markets. This is part of our continuous commitment to providing our customers with a reliable and integrated source of important monomers for their specialty polymer production," said D K Agarwal, chief executive officer of Combined PET, IOD and Fibers Business at Indorama Ventures, in a release. "This helps our customers to capture the growth in 5G and related end-use markets."
IVL utilized in-house technology for the design and development of the new unit. The company said the new asset will have the capacity to produce enough PNDA to meet global demand for the next decade.
PNDA is a white solid powder used in the production of specialty polyester polymers for a variety of applications, including chemical intermediates, liquid crystal chemicals, high-temperature performance polymers, packaging, electronics and electrical parts, and polymers.
The Decatur plant also produces Polyethylene Naphthalate (PEN), PEN-Copolymers, Polybutylene Naphthalate (PBN), and other specialty naphthalates.
A subsidiary of Indorama revealed plans in late May to build a new PET resin manufacturing plant in Nagpur, India, Powder & Bulk Solids reported. Once operational, the facility will be capable of producing 700 tn/day.
Sign up for the Powder & Bulk Solids Weekly newsletter.
You May Also Like
---