How the 'War for Talent' will Impact Chemical Makers in 2022
How the 'War for Talent' will Impact Chemical Makers in 2022
Powder & Bulk Solids examines how chemical manufacturers plan to address workforce challenges in the coming year.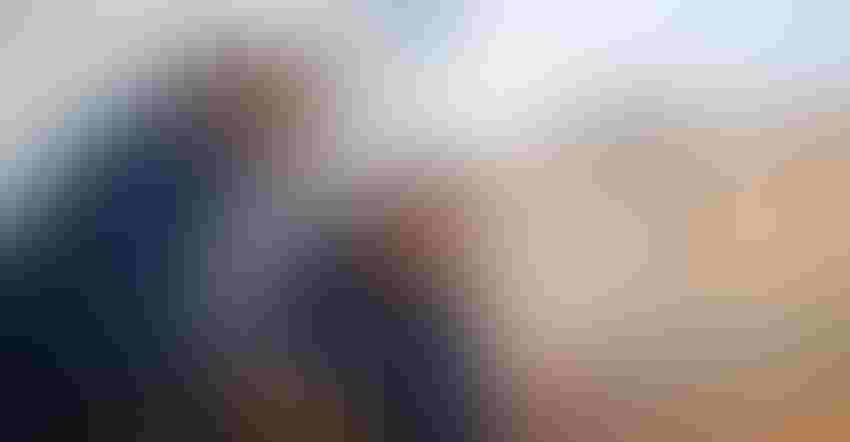 Representative image
Image courtesy of Cultura Creative RF / Alamy Stock Photo
Chemical manufacturers have faced challenges attracting and retaining talent over the past few decades, but the COVID-19 pandemic has created a whole new range of workforce-related pressures for operators of production facilities from labor shortages to protecting workers from the virus.
Employment in the US chemical manufacturing industry dropped from about 855,000 workers in February 2020 to around 832,300 the following April as the virus wreaked havoc on the nation's economy, according to US Bureau of Labor Statistics. (BLS) data. However, chemical companies managed to rebound from the pandemic-driven headcount dip, and the industry reached pre-pandemic employment levels by early 2021. The BLS' preliminary figure for October stands at 865,100.
While the pandemic is reshaping the workforce, chemical manufacturers will still have to remain on their toes in 2022 and the coming years to build and maintain their teams and keep them safe.
An estimated 6,000 workers will join US chemical companies this year, the American Chemistry Council (ACC) wrote in its Mid-Year 2021 Chemical Industry Situation and Outlook report, and the trade organization said the upward trend should continue in 2022. A recent presentation delivered by ACC Chief Economist Kevin Swift said the US chemical workforce is projected to grow by 1.3% next year.
"A key thought on the minds of many chemical leaders in 2022 will be returning employees to work. While the industry quickly implemented the required safety standards, the transformed talent landscape likely requires chemical companies to adapt further," observed professional services firm Deloitte in a new report on the industry's outlook next year. "Changing demographics and skills requirements should draw a more diverse workforce to chemical companies than ever before."
Moving forward, the best approach to addressing the ongoing workforce issues may be quite simple: Pay your people well and show them that the company supports its workforce.  
"We are confident that the security of employment and compensation that we provided to our employees during this difficult pandemic period positions us very well and very strongly for the future," Seifi Ghasemi, chairman, president, and chief executive officer of Air Products & Chemicals Inc., told listeners in an earnings call in late September. "We demonstrated to our people that we will support them in times of difficulty. We are committed to this approach since the only sustainable long-term competitive advantage of any company is the degree of commitment and motivation of the people in the enterprise."
While the labor woes of American manufacturers have been widely publicized over the course of the pandemic, it is important to remember that production plants across the globe are facing similar issues.
"I think as the war for talent continues in all parts of the world now, I expect we are in for a period of inflating labor costs really in every region of the world," Celanese Corp. chairman and chief executive officer Lori J. Ryerkerk said in the firm's Q3 2021 earnings call in late October.
As chemical companies work their way through the present situation, it is clear that some adjustments and adaptations will be permanent as labor's metamorphosis continues.
Sign up for the Powder & Bulk Solids Weekly newsletter.
You May Also Like
---