How the Auto Market Will Affect Chemical Manufacturers in 2022
How the Auto Market Will Affect Chemical Manufacturers in 2022
Powder & Bulk Solids examines the potential impacts of the automotive and mobility industries on the chemical industry.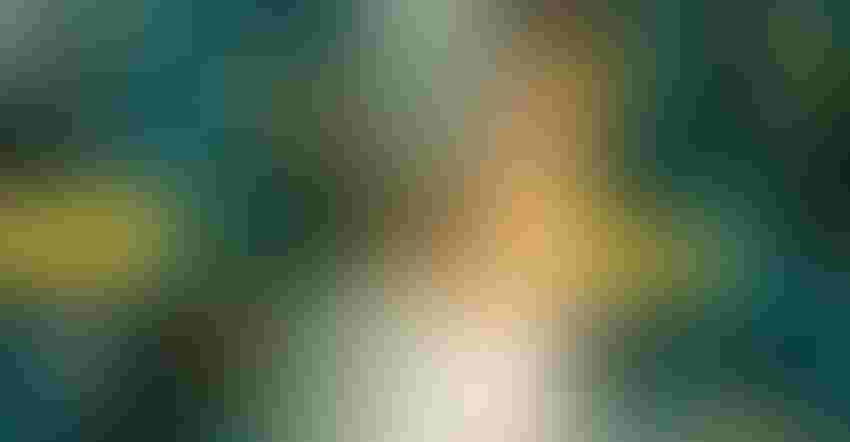 Representative image
Image courtesy of Science History Images / Alamy Stock Photo
Low inventories are slowing the sales of new vehicles as 2021 winds down, and the few cars that are available are going for record prices. However, observers of the automotive industry say that pent up demand should lead to an uptick in car sales in the year ahead as the supply situation eases.
"Our global automotive business is being hindered by the chip-related shortages that are reducing automotive production," Peter R. Huntsman, chairman, president, and chief executive officer of Huntsman Corp., said in an earnings call this fall. "We believe that these challenges will eventually be worked out, that low inventories and strong underlying demand globally could drive higher production rates for several quarters once the supply chain issues are resolved."
A forecast issued by J.D. Power and LMC Automotive in late November posits that the chip shortage will wane next year, allowing the world's automakers to produce an additional 400,000 cars in 2022.
"Growth in the automotive sector should drive demand for base chemicals and performance plastics in 2022," Deloitte wrote in its chemical industry outlook for 2022. "Our assessment of the quarterly performance of major chemical companies revealed that the supplies to the automotive industry clocked strong sales growth during the first two quarters of 2021, and this trend is likely to continue well into 2022, driven strongly by the robust recovery of auto sales globally."
While chemical industry executives and analysts are optimistic, the spread of the Omicron variant of the COVID-19 virus could further rattle global supply chains and stymie the resurgence of the global automotive industry, and, in turn, hinder chemical makers' sales of chemicals related to vehicle production.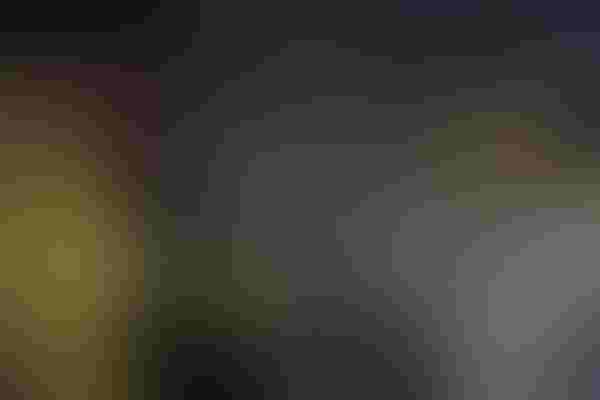 Welding robots in use at automobile assembly plant in Ohio.
At the same time, several major companies like Arkema and DuPont are actively working to increase their capacities for materials used in lithium ion batteries found in electric vehicles and other mobility solutions – a proactive approach that will pay dividends in years to come.
Celanese executives said in a call this October that it is shifting its volumes toward solutions related to electric vehicles as a tactic to offset turbulence in vehicle production. "Even though only about 10% to 15% of our portfolio now goes into electric vehicles, that still went a long way in kind of negating the impact we saw from the overall decline in auto builds," chairman and chief executive officer Lori J. Ryerkerk stated.
It is clear that chemical manufacturing firms should pay attention to the automotive industry as 2022 gets underway. It is likely that prominent players will continue to accelerate investments in battery materials and other mobility-related solutions over the coming year to offset some pressures on the traditional OEM side or capitalize on the new opportunties linked to the growth of the mobility market.
Sign up for the Powder & Bulk Solids Weekly newsletter.
You May Also Like
---