How Major Chemical Companies are Investing Capital in 2022
How Major Chemical Companies are Investing Capital in 2022
Powder & Bulk Solids looks at how some of the chemical industry's top players are approaching capex this year.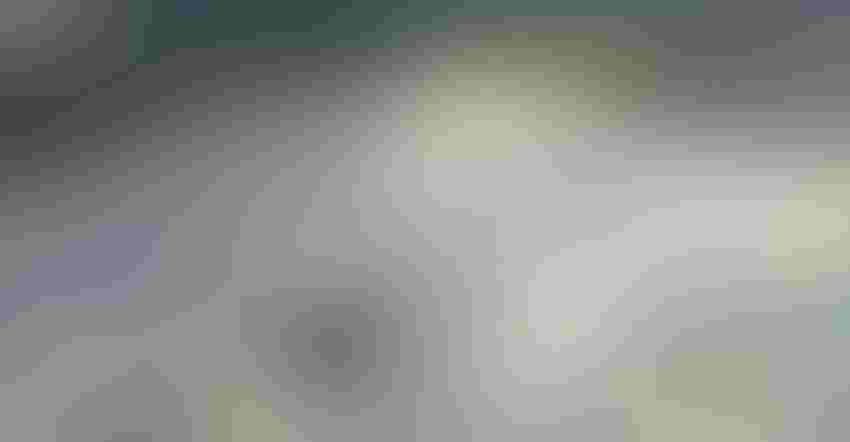 A BASF battery materials plant under construction in Finland in April 2021.
Image courtesy of BASF
2022 is underway and chemical manufacturers are starting to execute their capital expenditure plans for the year. From the construction of new facilities to increase capacity to investments in the circular economy, a number of major chemical players are increasing the capex investments this year.
To provide a view of this year's priorities, Powder & Bulk Solids presents these examples of how some of the industry's top firms are approaching capex in 2022.
Dow Chemical
Midland, MI-based chemicals giant Dow plans to increase its capital expenditures in 2022 from $1.5 billion in 2021, according to a recent presentation on the firm's Q42021 financial results.
"We anticipate increasing our capital expenditures to $2.2 billion, well within our D&A target, as we continue to advance our higher return, faster payback projects and execute on our decarbonization and growth strategy," Dow president and CFO Howard Ungerleider said in an earnings call last month.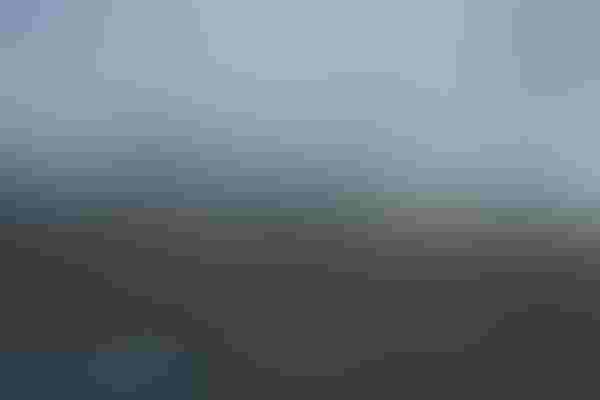 A view of Dow's Ft. Saskatchewan, AB location where the company is building the world's first net-zero carbon emissions ethylene and derivatives complex.
Dow intends to invest $1 billion of capex each year to decarbonize assets across its global footprint. The company revealed plans last October to construct the world's first net-zero carbon emissions ethylene and derivatives complex in Ft. Saskatchewan, AB.
"Our Alberta project will decarbonize approximately 20% of Dow's global ethylene capacity while growing our global polypropylene supply by about 15%," Dow's chief executive officer and chairman, Jim Fitterling, said in the January call.
BASF
German firm BASF is investing €22.9 billion in capex from 2021 through 2025 to drive organic growth, the chemicals firm said in a presentation at the Berenberg German Corporate Conference USA in January. The company will spend about €2 billion on growth projects – including the Zhanjiang Verbund site and batteries materials assets – and around €2.6 billion to support its existing businesses each year during the period. €2 billion will be injected into BASF's R&D activities annually.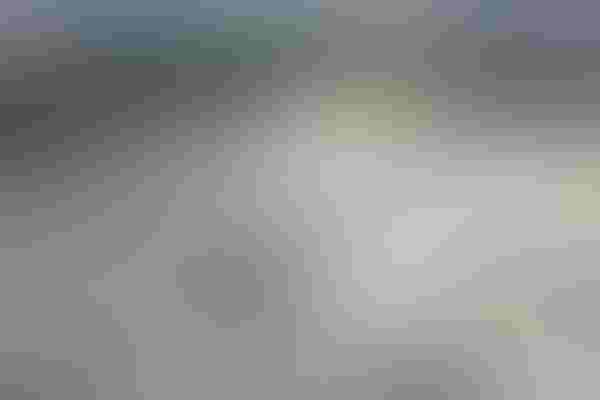 The construction work of BASF's battery materials plant in Harjavalta, Finland, is on schedule for a start-up in 2022.
Anticipating that its Battery Materials business will become "a significant earnings contributor" to the group, BASF is planning to spend €3.5-€4.5 billion in capex from 2022 to 2030. A new BASF battery materials plant is slated to start up this year in Harjavalta, Finland.
The German firm revealed plans last month to build a new hexamethylene diamine (HMD) plant in France and expand Polyamide 6.6 production at its facility in Freiburg, Germany. BASF also completed an effort to boost production of feed enzymes at its Ludwigshafen, Germany plant in January.
Ashland Inc.
Specialty chemicals firm Ashland Inc. said in a presentation of its Q1 2022 results on February 1 that it is "investing to expand capacity to meet future demand" in fiscal year 2022. The company plans to dedicate $160-$170 million toward capex this fiscal year as it works to expand its cellulosic capacity and add production capabilities outside the North America and Europe regions.
"We will be investing in our cellulosic franchise to support growth of our HEC, Klucel, and Benecel product lines," Guillermo Novo, chairman and chief executive officer of Ashland Global Holdings Inc., explained in the company's Q4 2021 earnings call. "We will invest in our geographic formulation capabilities in pharma and personal care to support our oral solid dose business, as well as our preservative business. And we will invest in growing in Asia."
A project started in January at Ashland's Doel, Belgium facility to increase the location's capacity for cellulose ethers by 50%. Work is expected to wrap up in 2023.
LyondellBasell
Dutch chemicals and refining company LyondellBasell expects to incur about $2.1 billion in capital expenditures during 2022, including some $1.2 billion in sustaining capex and around $900 million toward profit generating capex, according to the firm's Q42021 business results discussion. The company spent a total of $1.9 billion on capex in 2021.
"We are expanding our production with the commissioning of new facilities in China and the US during 2022," the company's interim CEO Ken Lane said in the firm's most recent earnings release. "We announced that we are accelerating our commitments to help address climate change."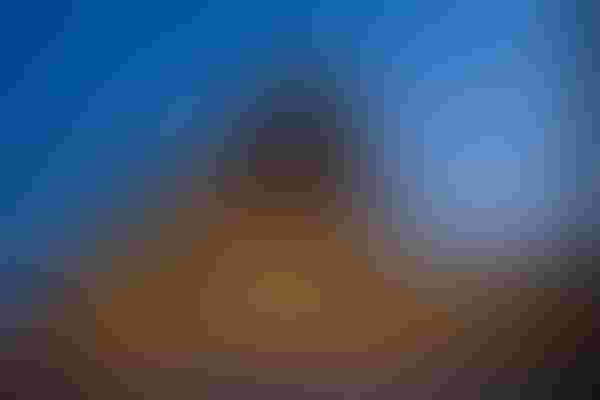 A photo of LyondellBasell's existing ethylene and propylene oxide manufacturing complex in Channelview, TX. The company is opening a new world-scale propylene oxide (PO) and tertiary butyl alcohol (TBA) plant at the site.
Work on the company's new world-scale propylene oxide (PO) and tertiary butyl alcohol (TBA) plant in Channelview, TX is expected to reach completion this year after construction was temporarily paused due to COVID-19 in 2020. LyondellBasell has three major cracker turnarounds scheduled in 2022, along with several turnarounds in the firm's I&D segment.
LyondellBasell has said it will invest $2 billion annually in capex over the next four years. Former chief executive officer Bob Patel said in a call last October that the firm will accelerate its investments in decarbonization in the latter half of the 2020s.
"As we look to implement technologies like electric furnaces or whatever comes about, we think the capex could step up by about $0.5 billion a year in the back half of the decade," said Patel.
Looking Ahead
Across the chemical industry, manufacturers are building new facilities to support growth, improving their existing asset bases, and investing in sustainability-related initiates. As the decade progresses, Powder & Bulk Solids expects to see a greater share of capex go toward assets that support the circular economy and furthering the decarbonization of chemical operations.  
Sign up for the Powder & Bulk Solids Weekly newsletter.
You May Also Like
---