Henkel and Nexa3D Open Additive Manufacturing Facility
Henkel and Nexa3D Open Additive Manufacturing Facility
The NEXTFACTORY in Ventura, CA will help customers develop additive polymer manufacturing (AM) processes.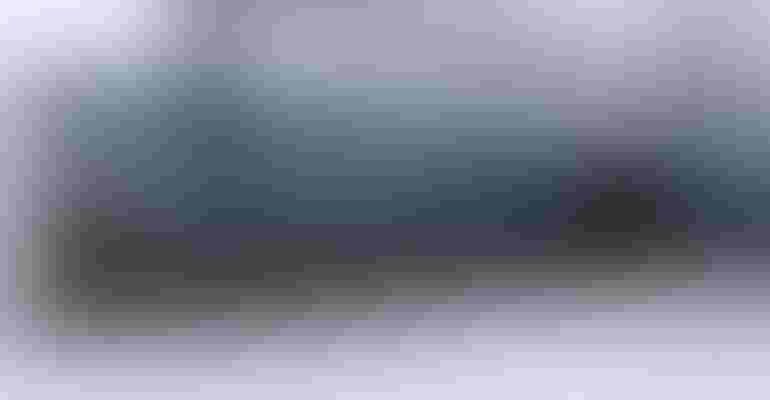 Image courtesy of Business Wire
German chemicals and materials firm Henkel and polymer 3D printers supplier Nexa3D announced the opening of the NEXTFACTORY in Ventura, CA this week, a full-scale additive polymer manufacturing (AM) customer center. The companies are partnering to operate the site and support customers in the entire AM process from design to full-scale operations.
"The Center is designed to help customers across the entire additive process and accelerate the adoption of additive manufacturing in their business, regardless of where they are on their journey," Simon Mawson, senior vice president and global head of 3D Printing for Henkel, said in a joint release. "Customers will benefit from hands-on training and the ability to pilot their own production requirements, enabling them to realize the full potential of additive manufacturing and leverage the combined functional materials, validated workflows, and 3D printing expertise that Henkel and Nexa3D have to offer."
NEXTFACTORY offers access to the expertise of both Henkel and Nexa3D, as well a range of tools, optimized functional materials, modular production, and post processing equipment. Clients can use the resources to create end-to-end production workflows. In addition, customers can use the facility's full production capabilities to scale up production quickly.
"Customers can come to the center with a prototype product, and we will collaborate with them to design and build a pilot production proof of concept," Avi Richental, co-founder, chairman, and CEO of Nexa3D, said in a statement. "We will then work with them to develop a turnkey solution with the best system, tailored materials, and post processing equipment for their application. By working with us, customers will better understand how to industrialize their processes while improving product quality and supply chain sustainability."
Henkel and Nexa3D said the center in Ventura will focus on furthering the adoption of AM processes in the footwear, healthcare, industrial, and mobility industries.
Two more additive manufacturing customer centers – one in North America and one in Europe – will be opened before the end of next year.
Sign up for the Powder & Bulk Solids Weekly newsletter.
You May Also Like
---