Heat- and Chemical-Resistant Flexible Connector
Heat- and Chemical-Resistant Flexible Connector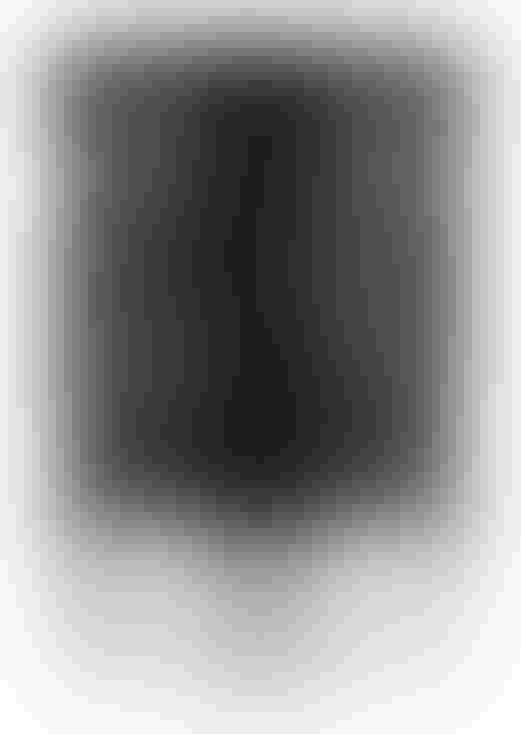 The BFM Teflex NP
The manufacturer of the world's first snap-fit flexible connector system, the BFM fitting, has released a new connector for customers who operate with challenging conditions, such as high heat or harsh chemicals.
The Teflex NP ('non-permeable') is made from a pure PTFE laminate and can operate continuously at 572°F with short-term surges up to 600°F. Teflex NP can also be used on products across the full pH scale as caustic and acid products will not affect PTFE.
"Our customers across a wide range of industries have been crying out for a non-permeable, flexible connector option that can handle these kind of extreme conditions," said BFM Global's CEO and product inventor Blair McPheat. "It took a lot of development to perfect this product, and we're excited to finally be able to provide a new solution for these challenging processes."
The new Teflex NP product is also good at dissipating electro-static charge, with a surface resistivity of 106 ohms. 
"That provides an added level of reassurance for plant managers in terms of reducing the risk of static build-up within their processing equipment," said McPheat.
Because it's made from pure PTFE, the new Teflex NP is also food-grade and is compliant to FDA and EU regulations.
BFM Global Ltd, New Zealand +64 9 482 3395 www.bfmfitting.com
For related articles, news, and equipment reviews, visit our Accessories Equipment Zone
Sign up for the Powder & Bulk Solids Weekly newsletter.
You May Also Like
---