Gas Leak at Food Processing Plant Forces Evacuations
Gas Leak at Food Processing Plant Forces Evacuations
One person was sent to the hospital.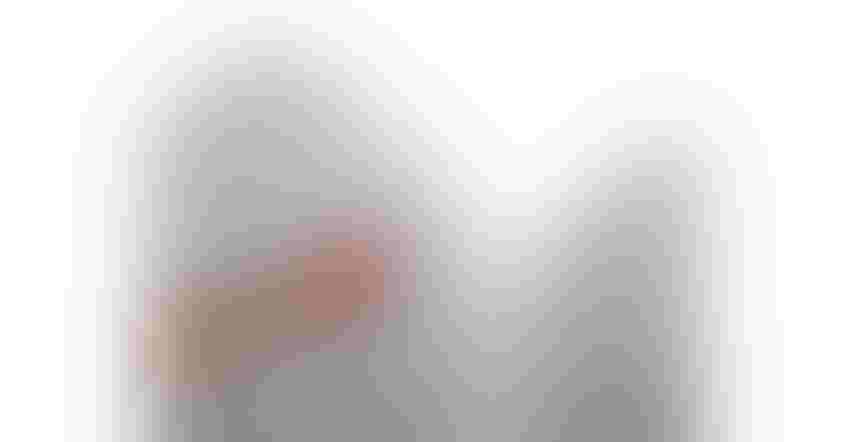 A gas leak was detected at the Bunge food processing plant in Decatur, IL, on Monday. One person went to the hospital and local residents were advised to either seek other shelter or seek medical attention if they need to.
Image courtesy of HAYKIRDI / iStock / Getty Images Plus
Fire crews responded to a gas release incident at Bunge food processing plant in Decatur, IL, on Monday afternoon. The incident led to precautionary measures and an evacuation, local news radio WOWO reported.
Decatur police issued an advisory urging residents to avoid the vicinity around the food processing plant due to a chemical release. Authorities indicated that the release resulted from an issue with the mixing of chemicals at the plant.
Officials have confirmed that the released gas is not expected to pose any harmful effects on local residents.
As a preventive step, the plant was evacuated. Emergency crews collaborated closely with Bunge's personnel, including an on-call chemist, to halt the chemical reaction responsible for the release. Drones were deployed to monitor the concentration of gas in the surrounding area.
News 21 Alive reported that a single individual was transported to a local hospital due to minor skin irritation stemming from exposure to the released gas.
Bunge's Decatur plant processes soybeans and manufactures various products including bulk and bottled vegetable oil, shortening, lecithin, and animal feed meal.
In an update, the Decatur Fire Department officially announced that the evacuation order had been lifted shortly before 8:30 p.m. on Monday. Independent environmental tests, commissioned by Bunge, were conducted to assess the safety of the area with respect to chemical hazards. Officials confirmed that the tests yielded favorable results, affirming the area's safety.
Authorities advised residents, who may still be concerned about residual irritants or odors, to seek alternative shelter for the evening or consider seeking medical attention as necessary.
Sign up for the Powder & Bulk Solids Weekly newsletter.
You May Also Like
---