From Melody to Dust: Brian May's Journey
From Melody to Dust: Brian May's Journey
The band Queen's lead guitarist Brian May has an interesting tie to dust.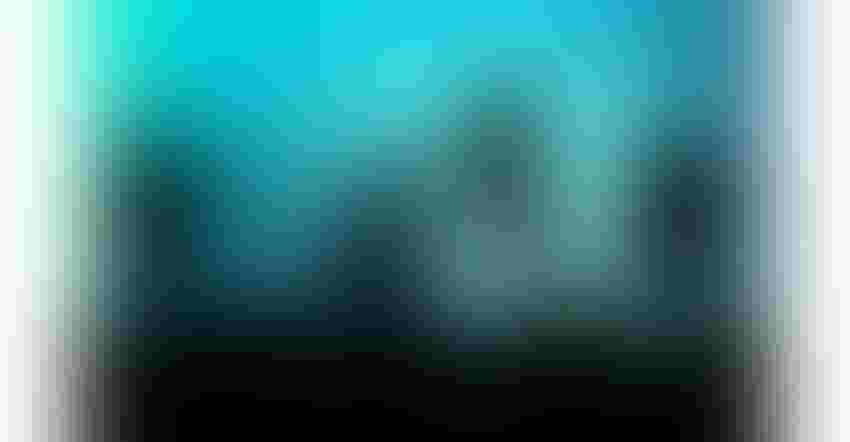 Rock band Queen's lead guitarist Brian May has a thing for cosmic dust, and a Ph.D. that goes with it.
Image courtesy of Agdekon Media Visuals / iStock / Getty Images Plus
If you know rock 'n' roll, you must know the '70s band Queen. With flashy singer Freddie Mercury, it's hard to see past his stage presence.
However, lead guitarist Brian May had the stage in his own right. Beyond the guitar riffs and song writing, May was on well his way to get his college degree in Astrophysics from Imperial College in London when a small band came calling. 
We know that he ended up in Queen from 1970 to 1986, with drummer Roger Taylor, bass guitarist John Deacon, and frontman Mercury.
May wrote a staggering 22 hit songs for Queen. 
But what about that degree?
It seems that not finishing his Ph.D. — he was in a doctoral program at the time —  nagged at him likey through the decades. 
Thirty years after May left college to become a guitar star, he went back to Imperial College and got his Ph.D. Many interviews share he was fairly hesitant and thought about quitting a few times. But in 2007, he held the distinguisted "Doctor of Astrophysics" title, according to Queen's website.
Already the holder of honorary degrees from the Universities of Hertfordshire, Exeter, and John Moore's, Liverpool, May finally got to his thesis. What did he write it on? Interplanetary Dust.
No, it isn't dust that we usually discuss but it is still neat. Interstellar dust is typically on average about 0.2 microns, some can be as large as 50 microns and some as small as a dozen or so atoms. This dust is produced in several different locations in the universe.
An article by Scientific American reported that asteroid dust triggered an explosion on Earth in ancient times. About 466 million years ago, a collision in the asteroid belt flooded the solar system with so much dust that, given some other changes at the time, allowed life on Earth to flourish, research suggests.
Oddly, May didn't write "Another One Bites the Dust"! Deacon wrote it in 1980 because he liked the slang term "bites the dust."
May accepted a post of Visiting Researcher at Imperial College to continue work in astronomy. He was also Chancellor of Liverpool John Moore's University from 2008-2013.
Another fact: He became Sir Brian Harold May, donning the knighthood honor by new King Charles III just this year.
And in case you don't know the song, it could be a dust collector's new mantra. Listen to Queen's "Another One Bites the Dust" here.
.
Sign up for the Powder & Bulk Solids Weekly newsletter.
You May Also Like
---