Formosa Plastics to Pay $2.8M for Alleged Clean Air Act Breaches
Formosa Plastics to Pay $2.8M for Alleged Clean Air Act Breaches
The company alleged violations occurred at the plastics manufacturer's petrochemical plant in Point Comfort, TX.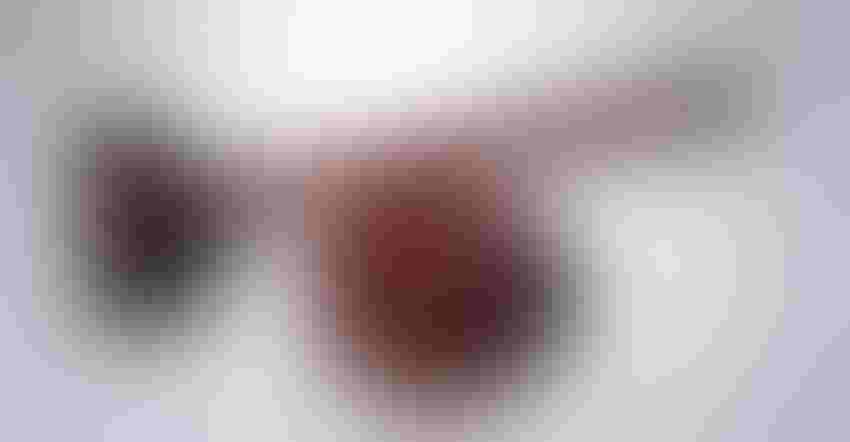 Representative image
Image courtesy of Pixabay
The US Department of Justice (DOJ) announced Monday that plastics manufacturer Formosa Plastics Corp., Texas will pay civil penalties totaling $2.85 million and make improvements to its Risk Management Program (RMP) to settle allegations that the firm's petrochemical production site in Point Comfort, TX violated the Chemical Accident Prevention Provisions of the Clean Air Act (CAA).
"This case demonstrates the importance of adopting and executing adequate chemical safety procedures to protect the safety of workers, the community, and the environment," said Acting US Attorney Jennifer Lowrey for the Southern District of Texas in a release.
A complaint filed by the US government claims that there were 20 violations of the law at the company's location. The payment comes after the US Environmental Protection Agency (EPA) conducted an investigation at the facility after several fires, explosions, and accidental releases occurred at the site between May 2014 and October 2016. The incidents left several workers with injuries that required hospitalization, caused damage to the structure, and resulted in the release of hazardous substances into the environment.
"Formosa repeatedly failed to comply with the chemical accident prevention provisions in the Clean Air Act at the Point Comfort plant, repeatedly placing their workers, neighbors, and the environment in danger," Assistant Attorney General Todd Kimm of the DOJ's Environment and Natural Resources Division said in a statement. "This settlement will ensure Formosa's compliance with essential regulations intended to protect workers and the community as well as help prevent dangerous chemical releases from occurring in the future."
The company agreed to update its response and personal protection plans to prevent employee injury, conduct a third-party audit of its risk management practices, perform corrective actions based on the results of the audit, and create key performance indicators (KPIs) to evaluate future compliance. Formosa will also carry out a service compatibility evaluation that will determine incompatible equipment and implement a mechanical integrity reporting program.
Sign up for the Powder & Bulk Solids Weekly newsletter.
You May Also Like
---