ExxonMobil to Drill Lithium Well
ExxonMobil to Drill Lithium Well
The company aims to become a leading supplier for electric vehicles by 2030.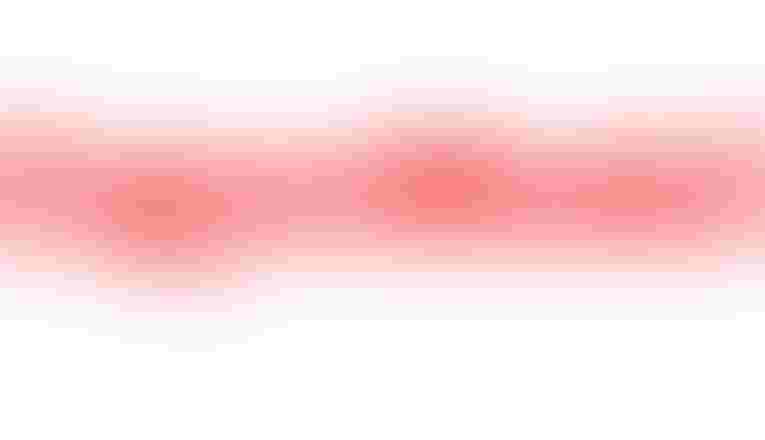 Earlier this year, ExxonMobil acquired the rights to 120,000 gross acres of the Smackover formation in southern Arkansas.
Image courtesy of ExxonMobil
ExxonMobil plans to become a leading producer of lithium, a key component of electric vehicle (EV) batteries. Work has begun on the first phase of its North America lithium production in southwest Arkansas, an area known to hold significant lithium deposits.
The product will be branded as Mobil Lithium, building on the history of technical partnership between Mobil and the automotive industry."Lithium is essential to the energy transition, and ExxonMobil has a leading role to play in paving the way for electrification," said Dan Ammann, president of ExxonMobil Low Carbon Solutions. "This landmark project applies decades of ExxonMobil expertise to unlock vast supplies of North American lithium with far fewer environmental impacts than traditional mining operations."Earlier this year, ExxonMobil acquired the rights to 120,000 gross acres of the Smackover formation in southern Arkansas, considered one of the most prolific lithium resources of its type in North America."South Arkansas is our state's all-around energy capital, producing oil, natural gas, and now thanks to investments like ExxonMobil's and their combination of skills and scale, lithium," said Arkansas Governor Sarah Huckabee Sanders. "My administration supports an all-of-the-above energy strategy that guarantees good, high-paying jobs for Arkansans, and we'll continue to cut taxes and slash red tape to make that happen."After using conventional oil and gas drilling methods to access lithium-rich saltwater from reservoirs about 10,000 feet underground, ExxonMobil will utilize direct lithium extraction (DLE) technology to separate lithium from the saltwater. The lithium will then be converted onsite to battery-grade material. The remaining saltwater will be re-injected into the underground reservoirs. The DLE process produces fewer carbon emissions than hard rock mining and requires significantly less land."This project is a win-win-win," said Ammann. "It's a perfect example of how ExxonMobil can enhance North American energy security, expand supplies of a critical industrial material, and enable the continued reduction of emissions associated with transportation, which is essential to meeting society's net-zero goals."The company is targeting its first lithium production for 2027 and is evaluating growth opportunities globally.
Sign up for the Powder & Bulk Solids Weekly newsletter.
You May Also Like
---