ExxonMobil Chemical Scoops Up Structural Polymers Firm
ExxonMobil Chemical Scoops Up Structural Polymers Firm
The acquisition of California-based Materia expands the chemical manufacturer's portfolio of materials.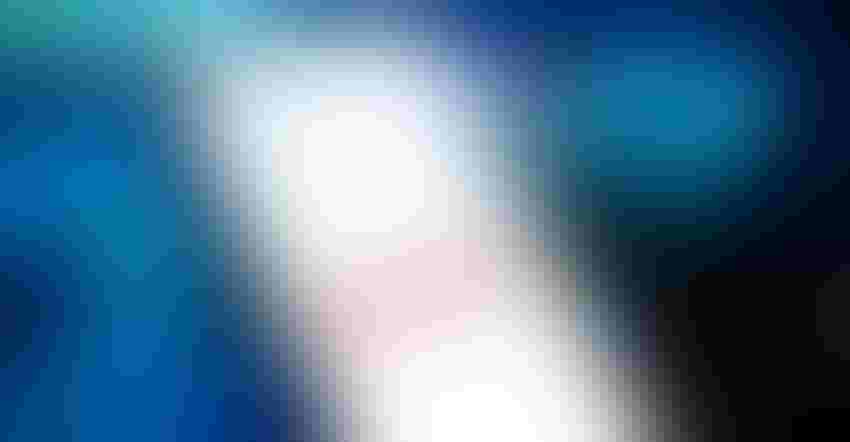 Representative image
Image courtesy of Seemanta Dutta / Alamy Stock Photo
Petrochemical and polymer products manufacturer ExxonMobil Chemical Co. recently announced the acquisition of high-performance structural polymers firm Materia Inc., positioning the firm to expand its offerings of materials for wind turbine blades, electrical vehicle parts, and other applications.
Since 2017, California-based Materia and ExxonMobil Chemical have collaborated on the development of new hydrocarbon-based materials with a lighter weight than conventional thermoset materials. The materials can be used to replace steel in some construction applications and for light-weighting.
"We are reimagining how new hydrocarbon-based materials can form the building blocks to help multiple industries achieve a more sustainable future," Karen McKee, president of ExxonMobil Chemical, said in a release. "This acquisition ties together Materia's Nobel Prize-winning technology with ExxonMobil's complementary proprietary technology and world-class manufacturing capabilities to bring this new exciting class of structural materials to commercial scale."
The materials incorporate advancements in catalysts discovered by Dr. Robert Grubbs and a research team at California Institute of Technology. In 2005, Dr. Grubbs was awarded the Nobel Prize in Chemistry for the work on catalysts
"The combination of Materia's innovative culture, dedicated employees, and cutting-edge technology with ExxonMobil's expertise and scale in bringing new technology to market will open up an exciting new chapter for Materia," said Dr. Grubbs, who co-founded Materia, in a statement.
Under the terms of the deal, ExxonMobil Chemical will acquire the firm's headquarters and technology center in Pasadena, CA and its manufacturing plant in Huntsville, TX. The Materia name will be retained following the transfer of ownership.
Sign up for the Powder & Bulk Solids Weekly newsletter.
You May Also Like
---