EPA Sets Stricter Limits on Hydrofluorocarbons
EPA Sets Stricter Limits on Hydrofluorocarbons
The American Chemistry Council gives its opinion.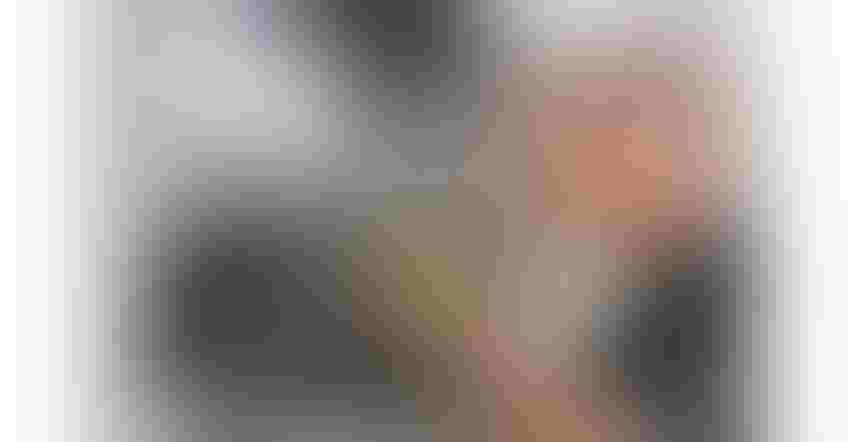 The EPA announced Tuesday that it has set stricter limits on the use of hydrofluorocarbons (HFCs), greenhouse gases used in refrigerators and air conditioners.
Image courtesy of spates / iStock / Getty Images Plus
The Environmental Protection Agency is enforcing stricter limits on hydrofluorocarbons (HFCs), highly potent greenhouse gases used in refrigerators and air conditioners that contribute to global warming.
A rule announced Tuesday will impose a 40% overall reduction in HFCs starting in 2024, part of a global phaseout designed to slow climate change. The rule aligns with a 2020 law that calls for an 85% reduction in production and use of the climate-damaging chemicals by 2036.
Officials said refrigeration and air conditioning systems sold in the US will emit far fewer HFCs as a result of the rule, the second step in a 15-year phasedown of the chemicals that once dominated refrigeration and cooing equipment.
The new rule announced Tuesday builds on a 10% reduction required by the end of this year. It requires a 40% overall reduction from 2024 through 2028.
Companies that produce, import, export, destroy, use, proces,s or recycle HFCs are subject to the rule.
The American Chemistry Council (ACC) said it has long supported the HFCs phasedown, which can reduce a sizable source of greenhouse gas emissions while creating manufacturing jobs and growing our nation's share of the global market for air-conditioning and refrigeration products. US companies have developed effective alternatives to HFCs as well.
Sign up for the Powder & Bulk Solids Weekly newsletter.
You May Also Like
---