Dow to Supply Sustainable Material to Shoemaker Crocs
Dow to Supply Sustainable Material to Shoemaker Crocs
A bio-based polymer made by the chemicals and materials firm will be used to lower the carbon footprint of each pair of Crocs.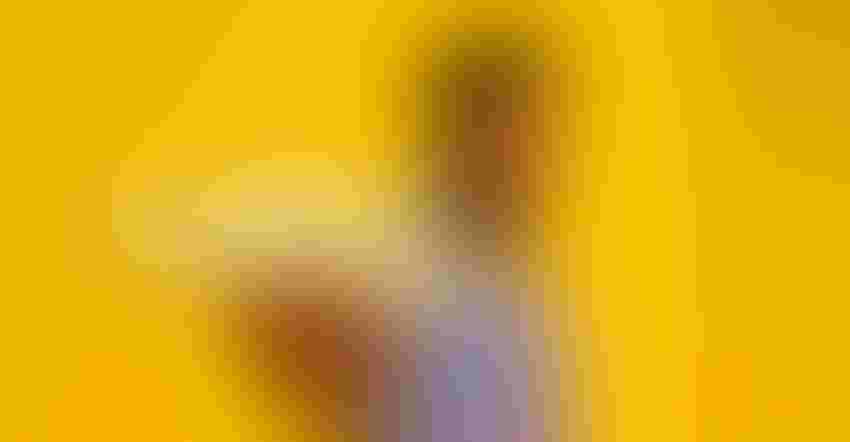 Footwear manufacturer Crocs announced this week that it will reach a major milestone in its effort to reduce the carbon footprint of its products with the help of chemicals and materials firm Dow.
The shoe supplier aims to lower its carbon footprint by incorporating Croslite, a new bio-based sustainable polymer made by Dow, into its products. Based on the chemical maker's ECOLIBRIUM technology, the material is made from renewable bio-based feedstocks that lowers the product's carbon footprint and enables old shoes to be recycled.
Crocs will be the first footwear brand to enter the market with products that include the material.
"By starting with our iconic product, backed by a first-to-market solution, we're taking a bold step forward to create lower carbon footprint footwear while making it inherently simple for our partners and consumers to join us on our journey to net zero," Crocs CEO Andrew Rees said in a company release.
The company is currently working to cut the carbon footprint of each pair of shoes it makes by 50% over the next nine years. In July 2021, the Colorado-based firm also made an overall commitment to reach zero net carbon across its operations by 2030.
"We're continually looking to collaborate with like-minded companies, such as Crocs, to support with their carbon reduction goals and work towards more circular solutions. We know that consumers are increasingly demanding more sustainable products and paying careful consideration to where their goods come from and how they are made," said Diego Donoso, business president, Packaging & Specialty Plastics for Dow, in a separate company release. "So, it's an exciting opportunity for Dow to answer this consumer demand in a new way, while supporting the sustainability journey of a well-loved and iconic brand."
Sign up for the Powder & Bulk Solids Weekly newsletter.
You May Also Like
---