Dow Makes "PEOPLE Companies that Care" List
Dow Makes "PEOPLE Companies that Care" List
This is the fourth consecutive year the chemical company has made the list.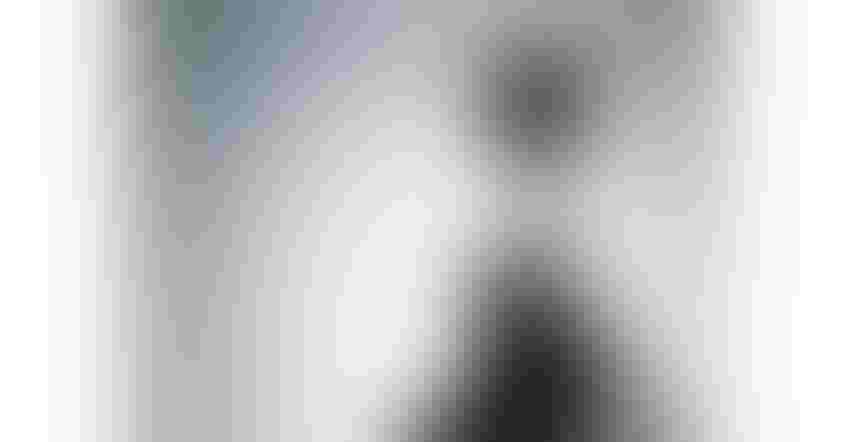 The PEOPLE Companies That Care List includes 100 of the top US companies that have succeeded in business and demonstrate respect, care, and concern for their employees, their communities, and the environment.
Image courtesy of Flashpop / Stone via Getty Images
 Dow has been named a 2023 PEOPLE Companies that Care by Great Place To Work and PEOPLE, marking the fourth consecutive year the company has made the list.
The PEOPLE Companies that Care list is based on more than 1.3 million employee survey responses and data from companies representing the experience of more than 7.5 million employees around the US.
"Being recognized among Companies that Care is a direct measure of how our colleagues feel coming to work and the actions Dow is taking to support our teams and the communities where we live and work," said Jim Fitterling, Dow chair and CEO. "It makes us a more competitive company overall. When employees feel their best, it means we can intentionally and passionately pursue our ambition."
For the last 18 months, Dow launched a Wellbeing Portal with resources and support for mental/emotional, physical, financial, and social wellbeing. Additionally, workplace flexibility was emphasized with the implementation of "Design Your Day," an approach enabling employees and their leaders to collaborate on a workplace plan based on an individual's specific role and responsibilities.
In the wake of weather-related disasters in the US, Dow took action to help communities in need, partnering with Goode360 to donate temporary housing and offering financial assistance to employees. Dow continued to address systemic racism through Dow ACTs and further invested in community engagement and sustainability.
"This is a great recognition moment for Team Dow," said Alveda Williams, Dow's chief Inclusion officer. "It is a reflection of our progress in creating a culture that cares about our people, our communities and our environment."
The Companies that Care list is highly competitive. Survey responses reflect a comprehensive picture of the workplace experience. The final list of companies was selected based on the ability to offer positive outcomes for employees regardless of job role, race, gender, sexual orientation, work status, or other demographic identifier.
"This was the year when we saw if companies meant it when they promised to put employees first," says Michael C. Bush, CEO of Great Place To Work. "Caring for people isn't a byproduct or afterthought for the very best companies — it's a core part of how they create value for their customers and communities."
Dow ranked #88 on the list of 100 companies. Here is the full 2023 PEOPLE Companies that Care list.
Sign up for the Powder & Bulk Solids Weekly newsletter.
You May Also Like
---