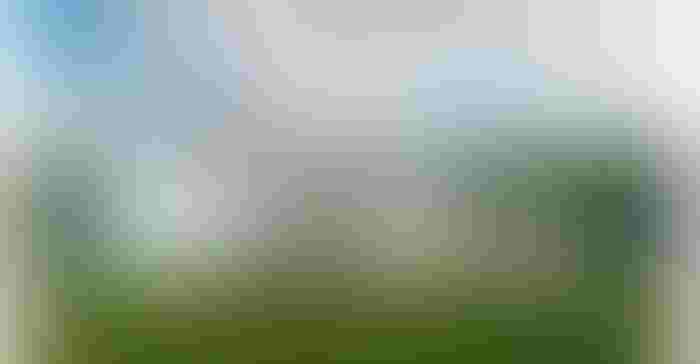 The H2Hubs will be placed across the nation and accelerate the commercial-scale deployment of low-cost, clean hydrogen.Image courtesy of \tPetmal / iStock / Getty Images Plus
The US Department of Energy (DOE)'s announced a $7 billion investment for seven Regional Clean Hydrogen Hubs (H2Hubs) across the nation and accelerate the commercial-scale deployment of low-cost, clean hydrogen. The new investment will be funded by the Bipartisan Infrastructure Law. 
"Unlocking the full potential of hydrogen—a versatile fuel that can be made from almost any energy resource in virtually every part of the country—is crucial to achieving President Biden's goal of American industry powered by American clean energy, ensuring less volatility and more affordable energy options for American families and businesses," said US Secretary of Energy Jennifer M. Granholm. "With this historic investment, the Biden-Harris Administration is laying the foundation for a new, American-led industry that will propel the global clean energy transition while creating high quality jobs and delivering healthier communities in every pocket of the nation."   
The American Chemistry Council responded to the news. 
"Today's announcement represents a major milestone in the growth of lower-emissions hydrogen in the United States. With continued advances in production technologies and expansion of supporting infrastructure, hydrogen has tremendous potential as lower-emission fuel or feedstock in many industrial, transportation and energy applications.
"The chemistry industry can play a leadership role, building on our deep process expertise, existing commercial and distribution channels linked to hydrogen production, and access to opportunities to build new markets. The future of lower-emissions hydrogen is likely to be a suite of technologies, with several approaches emerging or being deployed.
"Building out the clean hydrogen economy will likely require a rapid, unprecedented investment in infrastructure along with a commitment to prioritize these projects by officials at all levels. ACC and its members are advocating for effective design of tax credits, grants and loans, infrastructure hubs and other programs, as well as public/private partnerships. We encourage the administration to expedite release of the long-awaited guidance on implementation of the 45V hydrogen production tax credit. We look forward to working together to advance hydrogen and other lower-emissions technologies." 
Sign up for the Powder & Bulk Solids Weekly newsletter.
You May Also Like
---