CSB Issues Statement on Chemtool Plant Explosion and Fire
CSB Issues Statement on Chemtool Plant Explosion and Fire
The agency said it is monitoring the situation in Rockton, IL following the blast and massive fire Monday.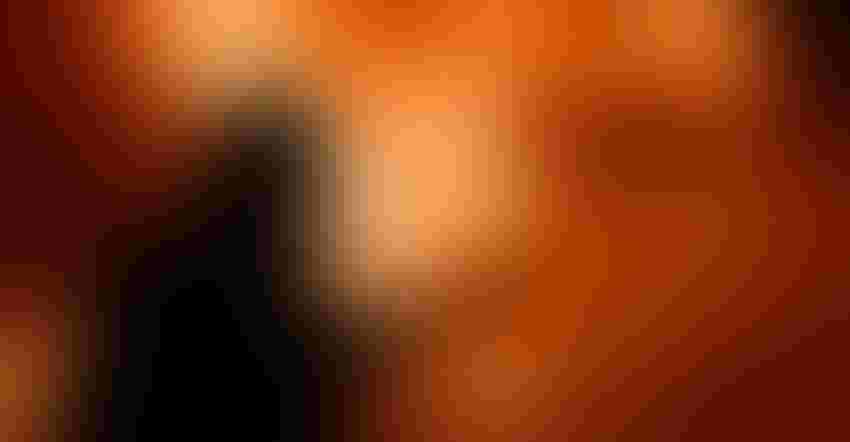 Representative image
Image courtesy of Pixabay
Chemical safety watchdog The U.S. Chemical Safety and Hazard Identification Board (CSB) said in a statement Tuesday that it is monitoring the Chemtool chemical facility in Rockton, IL where an explosion and fire occurred Monday morning. The agency said it tentatively plans to send a team to the site next week to "expand dialogue" with other federal and state agencies conducting investigations there.
"At this point assessments appear to indicate that the incident is a fire event and not a chemical process safety event," CSB said. "Interviews with employees may provide more clarity to the events leading up to this incident and the potentially severe impacts to the community and environment warrant concern."
Emergency personnel were called to the fire at the lubricants production plant at about 7 a.m. after a blaze ignited. A local official told The Associated Press (AP) that about 1,000 people were evacuated during the incident. One firefighter received minor injuries.
While air quality near the plant is in an acceptable range, the CSB's statement also warned that a new plan to attack the ongoing fire may negatively impact a nearby river.
"The incident commander reported yesterday that the plan was to allow the volatiles to burn off since the facility is adjacent to the Rock River and there was significant concern surrounding release of firefighting water and suppression foam into the waterway," the agency wrote. "This initial approach has been reassessed and the plan now is to berm and boom the access to the river and extinguish the remaining blaze. This may add an environmental impact element to the incident dynamic."
Chemtool is a manufacturer of grease products, including lithium, lithium complex, aluminum complex, polyurea, clay/bentone, and overbased calcium sulfonate (OBCS) greases. The firm is part of Lubrizol.
Sign up for the Powder & Bulk Solids Weekly newsletter.
You May Also Like
---