CSB Cuts Investigation Backlog by Two-Thirds
CSB Cuts Investigation Backlog by Two-Thirds
In just the last year, the agency completed 12 final investigation reports.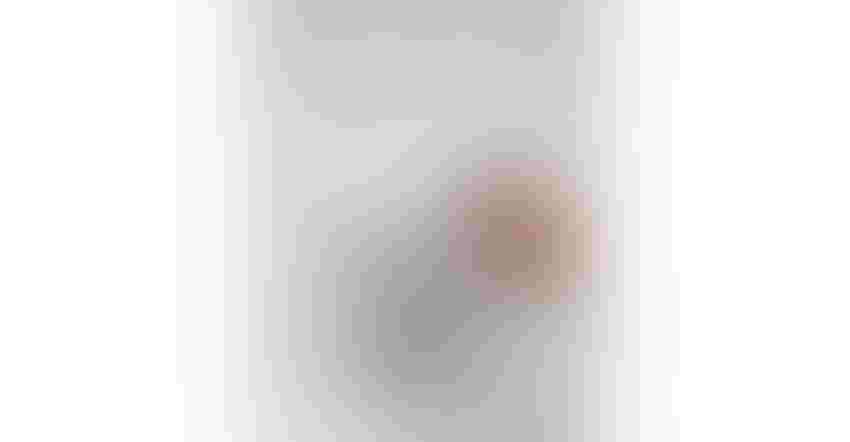 The US Chemical Safety Board has closed 2/3 of its backlogged case load, which dated back to 2016.
Image courtesy of PM Images / Stone via Getty Images
The US Chemical Safety Board (CSB) has released 12 final investigation reports since July 2022, which is two-thirds of the agency's backlog during the last 12 months.  
"When I became the Interim Executive in late July 2022, the CSB had an enormous backlog of 17 open investigations, some dating as far back as 2016. Reducing the backlog so significantly as we have done so quickly has taken an extraordinary effort by every employee at the CSB, working together as a team. The CSB has never before issued so many reports in such a short period of time," said CSB Chairperson Steve Owens.  
Owens became the CSB interim executive when the former CSB chairperson resigned last year.  He was nominated at that time by President Biden to be the new chairperson and confirmed by the US Senate in December 2022.
The US Chemical Safety Board (CSB) is on track to close and issue final reports for the remaining five open investigations by the end of this calendar year as well, completely eliminate the long-standing backlog. 
The completed final investigations include:
Sunoco Logistics Partners Flash Fire, Nederland, TX  8/12/2016

Loy Lange Box company Pressure Vessel, St. Louis, MO  4/3/2017

Husky Energy Refinery, Superior, WI  4/26/2018

Kuraray EVAL, Pasadena, TX 5/19/2018

PES Refinery Fire and Explosions, Philadelphia, PA  6/21/2019

TPC Group, Port Neches, TX  11/27/2019

Intercontinental Terminals Company (ITC), Deer Park, TX  3/17/2019

Watson Manufacturing and Grinding, Houston, TX  1/24/2020

Bio-Lab, Lake Charles, LA  8/27/2020

Optima-Belle LLC, Belle, WV  12/9/2020

Wacker Polysilicon North America, Charleston, TN  11/13/2020

LyondellBasell, LaPorte, TX, 7/27/2021
"I look forward to our continued productivity. As a team, we have worked extraordinarily hard to meet our deadlines and I know that we will continue to issue reports, safety videos and onboard new staff as we close out this year," said CSB Board Member Sylvia Johnson.
Sign up for the Powder & Bulk Solids Weekly newsletter.
You May Also Like
---