Coatings Firm RPM Buys 178,000-sq-ft Chemical Manufacturing Plant
Coatings Firm RPM Buys 178,000-sq-ft Chemical Manufacturing Plant
The company is acquiring the 120-acre Corsicana, TX site from oilfield technology solutions supplier ChampionX.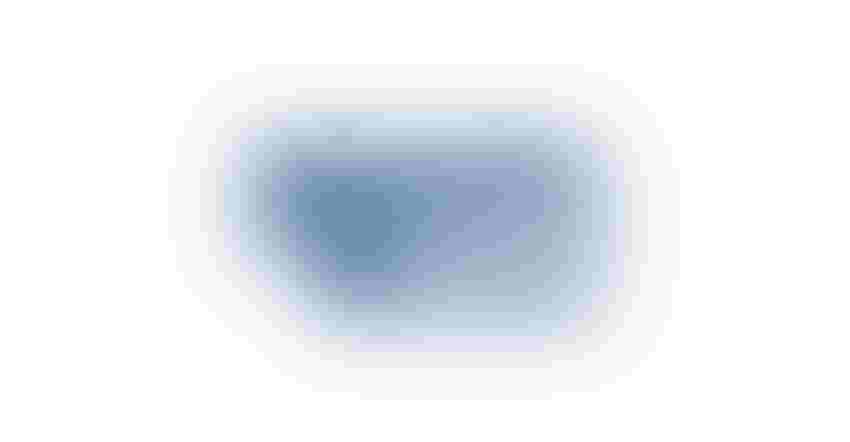 Image courtesy of RPM International Inc.
Coatings and sealants supplier RPM International Inc. announced this week that it has acquired a 178,000-sq-ft chemical manufacturing facility in Corsicana, TX from oilfield technology solutions company ChampionX Corp.
The 120-acre site will be owned and operated by RPM company Tremco Construction Products Group and serve as a manufacturing campus for several of RPM's operating businesses.
"The addition of the Corsicana plant allows us to expand production of several of our high-growth product lines while also streamlining our manufacturing processes and creating efficiencies," the chairman and chief executive officer of RPM, Frank C. Sullivan, said in a company release.
Over 80 existing ChampionX existing employees will join Tremco Construction Products Group and additional positions are expected to open in the coming years.
"The Corsicana plant was appealing to us for a number of reasons. By purchasing a fully operational facility, we can hit the ground running almost immediately, avoiding much of the cost, time, and environmental impact associated with building a new plant," Sullivan said. "However, the greatest asset we will acquire is the plant's existing employees and management operating team, who bring with them decades of experience and a high level of competency that will enable them to quickly and effectively convert the plant to meet our manufacturing needs."
Financial details of the transaction were not revealed. A separate announcement of the deal issued by ChampionX noted that it will use funds generated from the sale to pay down its debt and further its progress toward its leverage target.
"The transaction is mutually beneficial to ChampionX, RPM International Inc., the team at the Corsicana plant and the community in which it operates," said Sivasankaran "Soma" Somasundaram, president and CEO of ChampionX, said in a statement. "The sale is consistent with our ongoing initiatives to optimize our global supply chain and improve the cost structure in our Reservoir Chemical Technologies business for enhanced flexibility."
Sign up for the Powder & Bulk Solids Weekly newsletter.
You May Also Like
---