Chemical Production Increased in September
Chemical Production Increased in September
And other chemical industry news you might have missed.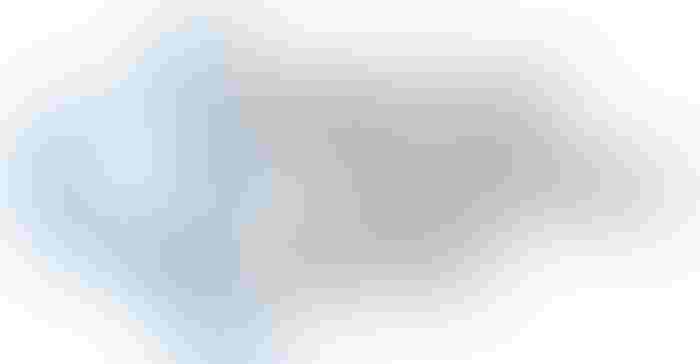 September Chemical Production around the globe.Image courtesy of American Chemistry Council
The Global Chemical Production Regional Index (Global CPRI) trended higher by 0.6% in September, following a revised 0.6% gain in August, according to the American Chemistry Council (ACC). In the US alone, the US Chemical Production Regional Index (US CPRI) was flat in September, following a 0.8% gain in August. 
"In September, chemical production increased in all regions with South America recording the strongest gain," said Martha Moore, ACC's chief economist. "Even though global production was higher on a year-over-year basis, North America and Europe exhibited some weakness as production trended somewhat below last year's level."
"In the US, restocking activity for basic chemicals and synthetic materials used in a wide variety of manufactured goods picked up a bit in September, following a prolonged period of destocking. The gain was offset by lower output of specialty chemicals, however," she added.
Key findings
The gain in September reflects a recovery in China's chemical production. Despite housing woes and economic slowdown, it seems that China's production bottomed out in July. Production in Japan also shows strength as production has been positive over the last six months.

Global output increased in all segments, with synthetic materials showing the highest gain.

According to US CPRI, output in the US was flat in September with gains in the Gulf Coast offsetting declines in other regions of the country.

The gain in the Gulf Coast reflected stronger production of basic chemicals and synthetic materials that support the manufacture of building materials, automobile parts, just to name a few. The largest declines were in the Northeast, Mid-Atlantic, and West Coast regions, reflecting lower production of specialty chemicals and consumer products (i.e., personal care and cleaning products). 
The Global CPRI measures the production volume of the chemical industry for 55 key nations, sub-regions, and regions, all aggregated to the world total. And the US CPRI was developed to track chemical production activity in seven regions of the US.
Sign up for the Powder & Bulk Solids Weekly newsletter.
You May Also Like
---