Chemical Manufacturer Cited for Deadly Explosion
Chemical Manufacturer Cited for Deadly Explosion
The explosion that occurred in May killed one and injured others.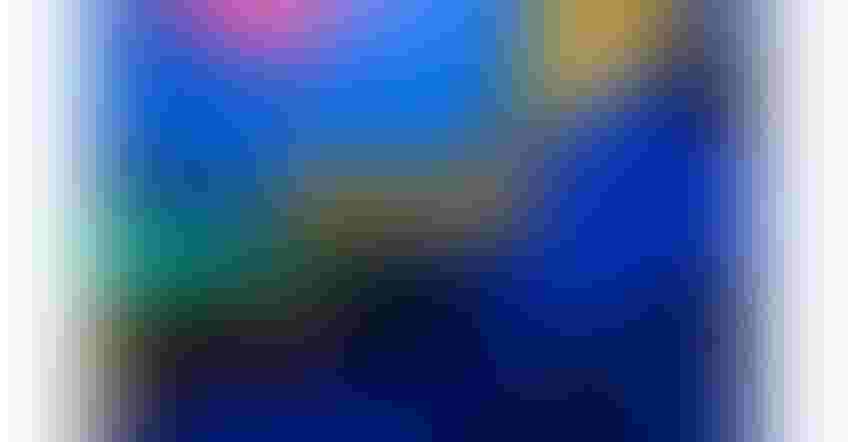 The explosion in May resulted in four injured and one death.
Image courtesy of syahrir maulana / iStock / Getty Images Plus
A Newburyport, MA pharmaceutical and chemical manufacturer and its parent company could have prevented an employee's fatal injuries from an explosion on May 4, 2023, but lacked the required safeguards in a chemical manufacturing process, a US Department of Labor investigation found. 
At the time of explosion in May, five workers were inside the building. Four were taken to the hospital, treated, and later released. Authorities were still searching for the fifth worker, who they found deceased.
An investigation by OSHA at PolyCarbon Industries Inc./SEQENS SAS identified numerous deficiencies in the facility's process safety management program for highly hazardous chemicals for the production and drying of a chemical product called Dekon 139 and for combustible dust hazards. During the process, a pressure vessel exploded causing the employee's fatal injuries.
OSHA investigators found that PolyCarbon/SEQENS did not:
Include safe upper and lower temperature limits to prevent the decomposition of Dekon 139.

Evaluate the consequences of deviation in the Dekon 139 production process.

Establish written procedures to maintain the ongoing integrity of process equipment and provide clear instruction on consequences of deviation from steps in the operating procedures.

Update the process safety information to include steps to avoid consequences of deviation in temperature, properties and hazards of the chemicals used in the process.

Update standard operating procedures for producing Dekon 139 and its safety data sheet.

Review a November 2022 compliance audit report with all affected personnel whose job tasks are relevant to the report findings.

Track contract employee's injury and illnesses related to the contractor's work in the process areas.
OSHA cited PolyCarbon Industries/SEQENS SAS for 11 violations — eight serious, two repeat, and one other-than-serious. The agency has proposed $298,254 in penalties.
"The requirements of OSHA's Process Safety Management standard are stringent and comprehensive because failure to comply fully can have a severe or catastrophic impact on employees that, in this case, cost a worker their life," said Sarah Carle, OSHA's area director in Andover, MA.
SEQENS SAS operates 24 manufacturing plants and three research and development centers in North America, Europe, and Asia. Formerly PCI Synthesis, the Newburyport site is a chemical processing facility that performs manufacturing, drying, packaging, and testing of active pharmaceutical intermediates and custom synthesized chemicals.
Sign up for the Powder & Bulk Solids Weekly newsletter.
You May Also Like
---