Chemical Industry Outlook: Shallow Recession on the Way
Chemical Industry Outlook: Shallow Recession on the Way
Competitive edge and sensible regulations key to weathering recession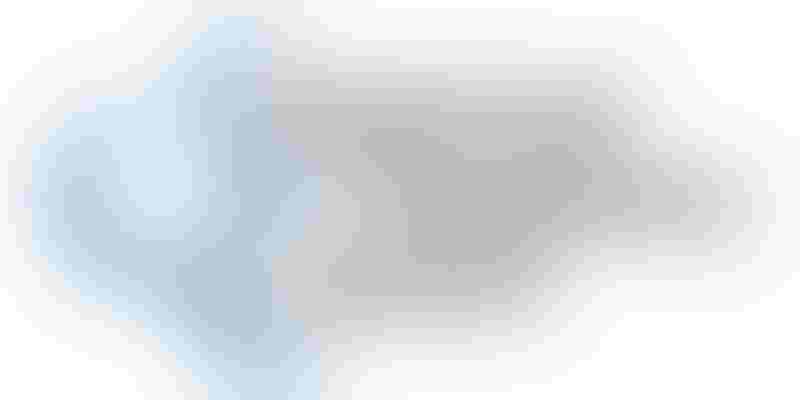 The ACC has issued its Year-End 2022 Chemical Industry Situation and Outlook.
Image courtesy of American Chemistry Council
The chemical industry posted one of its best years in a decade and the US expanded its dominant position as a leading producer of chemical products, but growth has slowed in recent months, according to the American Chemistry Council's (ACC) Year-End 2022 Chemical Industry Situation and Outlook.
"We anticipate a shallow recession beginning in early-2023 followed by recovery in latter part of the year," said Martha Moore, ACC chief economist and author of the Outlook. "Weak demand in the US and abroad will weigh on US chemical producers but chemical manufacturing in the US will continue to enjoy a competitive advantage on the strength of domestic energy production."
U.S. Chemistry Situation and Outlook
With a strong start earlier in the year, output of US chemical producers grew by 3.9% in 2022, but chemical output is expected to fall by 1.2% in 2023.
Chemical industry employment surpassed pre-COVID levels in January and payrolls grew by more than 15,000 workers in 2022. Following an expected decline in 2023, job growth will pick up in 2024 and increase over the next two years. Chemical workers continue to be among the highest-paid in the manufacturing sector— averaging more than $90,000.
Chemical industry capital spending grew 9% to $33.5 billion this year with higher spending on capacity expansions, upgrades, and sustainability projects – including significant investments in lower emissions technologies and advanced recycling. Growth in capital spending is expected to slow to 3.6% next year.
Market Drivers
Light vehicles continue be an important market for chemistry, with over $4,000 in chemistry per vehicle. Due to supply disruptions, vehicle sales in 2022 fell to 13.8 million, the lowest level since 2011. Vehicle sales are expected to rise to 14.9 million in 2023. Chemistry-intensive electric vehicles will continue to increase their market share.
Housing is also a large consumer of chemistry and demand will remain strong over the next few years, but affordability issues pose some problems in the short-term. As a result, demand for housing has declined sharply since the beginning of the year, and housing starts are expected to come in at 1.56 million in 2022 (down from 1.6 in 2021) and will fall to 1.34 million in 2023 but should increase in following years.
State of Trade
US chemicals trade rose 22% in 2022, hitting a record high of $342 billion. Both exports and imports rose considerably, also reaching historical highs. US chemicals trade growth will be limited in the coming year by weaker growth in the US economy and in external markets. Overall, chemical exports are expected to fall 9.3% in 2023 due to slowing growth but should recover, reaching $193 billion by 2026.
Keys to Future Growth
Beyond the downturn in 2023, ACC is forecasting a recovery in the global economy and further expansion in demand for chemistry products.
Sensible regulatory policies are key to keeping US manufacturing competitive, tempering the impacts of a downturn and regaining momentum. There are several ways that policymakers can help, including:
* Providing strong support for US energy development, including promoting infrastructure investment and permitting reforms
* Fixing regulatory bottlenecks in EPA's chemical management system to support innovative uses of chemistry
* Updating US transportation policies to promote greater access to reliable and competitive freight rail service and improving truck capacity on interstate highways
Sign up for the Powder & Bulk Solids Weekly newsletter.
You May Also Like
---