Chemical Firms and Refiners Halt Work at Gulf Coast Plants
Chemical Firms and Refiners Halt Work at Gulf Coast Plants
Chemical plants and refineries are shutting down operations as Hurricane Laura moves toward the Gulf Coast region.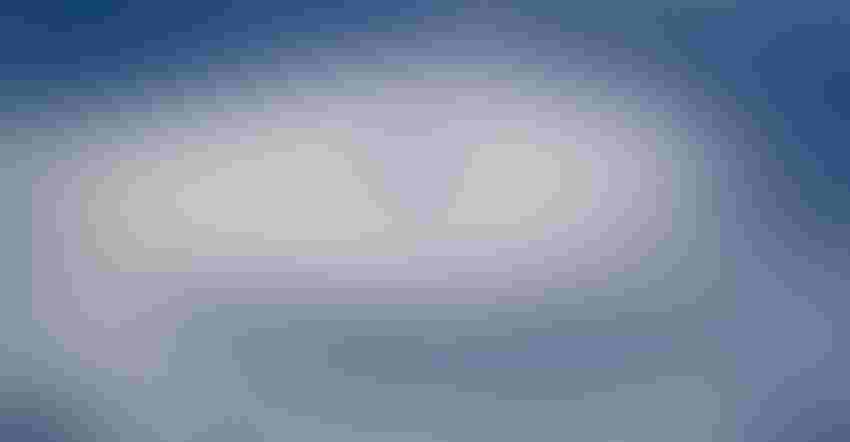 Representative image
Image courtesy of Pixabay
A number of prominent chemical manufacturing and oil refining companies are shutting down production facilities in Texas and Louisiana in preparation for the arrival of Hurricane Laura.
Sasol is stopping work at its operations in Lake Charles, LA and Winnie, TX, S&P Global reported this week, and ExxonMobil is shutting down its chemical and refining complex in Beaumont, TX. Refineries operated by Motiva, Valero, Phillips 66, Citgo and others in the Gulf Coast have already shut down or are in the process of stopping work, according to the chemical industry news organization, impacting a combined total of 2.2 million bl/day of capacity.
Over 84% of oil production in the Gulf of Mexico has been shut down in the Gulf of Mexico as of Tuesday, coverage by chemical trade news organization ICIS said.
Chevron Phillips Chemical commenced efforts to shut down its Pasadena, TX chemicals facility on Tuesday and warned regulators that chemicals could be released into the air as part of the process, the Beaumont Enterprise said.
Royal Dutch Shell, on the other hand, intends to keep operations going at a Deer Park, TX refinery and chemical operated by its joint venture through the duration of the hurricane, sources told Reuters. The company told the news wire service that it is following the path of the storm and weighing potential risks to its facility and staff.
Hurricanes and tropical storms can pose a significant threat to chemical and petrochemical facilities. Flooding caused a fire and a release of fumes at an Arkema chemical plant in Texas during Hurricane Harvey in 2017.
Earlier this year, the US Chemical Safety and Hazard Identification Board (CSB) released a video on preventing chemical incidents during extreme weather events, including hurricanes.
Sign up for the Powder & Bulk Solids Weekly newsletter.
You May Also Like
---