Chemical Firm Fined $1.3M After Worker Dies in Explosion
Chemical Firm Fined $1.3M After Worker Dies in Explosion
A British court issued the penalty to Briar Chemicals for its role in the death of a maintenance contractor.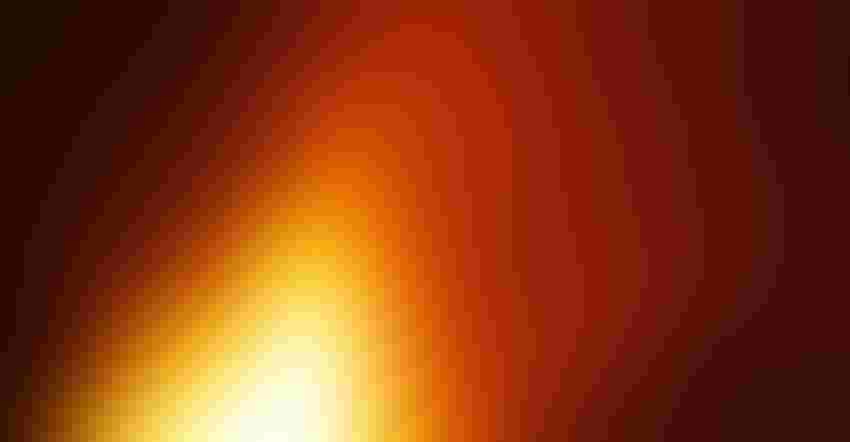 Representative image
Image courtesy of Pixabay
Chemical manufacturer Briar Chemicals Ltd. faces a £1 million fine (about $1.3 million) after a worker died in an explosion at its facility in Norwich, England, according to a release issued Thursday by Great Britain's occupational safety regulator, The Health & Safety Executive (HSE).
46-year-old maintenance contractor Rob Cranston was repairing a mixing vessel during a planned maintenance shutdown on July 27, 2018. Officials believe that flammable Toluene vapor was accidentally ignited by the man's welding torch or a grinder. The harmful vapors are typically removed from the vessel before work commences. Cranston's 22-year-old son Owen was working next to him when the fatal blast occurred.
"This was a complex and highly technical investigation, due to the chemical hazards on the site and the number of underlying issues which combined to cause the explosion," HSE Inspector Frances Bailey, the leader of the three-year investigation, said in a statement. "HSE hope that this case helps to communicate important safety messages to wider industry so that other fires and explosions are prevented in the future."
HSE investigators determined that a quantity of Toluene residue had been left inside the vessel after a shutdown cleaning that took place in June 2018. Two valves in a Toluene supply pipe above the vessel were damaged and leaking.
The workers were told to transfer a large amount of Toluene from one storage tank to another using the supply pipe, enabling flammable liquid to leak into the vessel.
"Any company handling or storing flammables should consider the potential risk of fire and explosion and ensure they have robust procedures in place to minimize and control risk at all times, including during planned maintenance work," said Bailey.
Briar Chemicals manufactures crop protection solutions, as well as fine and specialty chemicals.
Sign up for the Powder & Bulk Solids Weekly newsletter.
You May Also Like
---