Chem Eng Students Turn to Beer to Study Chemical Processes
Chem Eng Students Turn to Beer to Study Chemical Processes
Louisiana Tech University's Chemical Engineering program is now using a fermentation experiment to drive home lessons on biochemical reactions.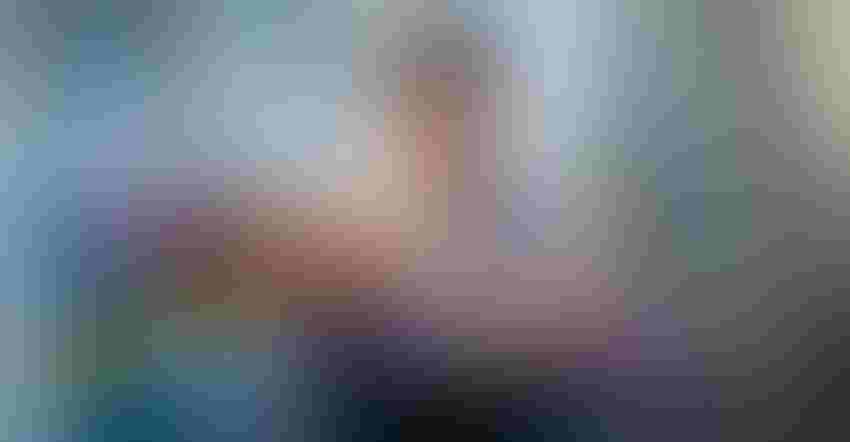 Representative image
Image courtesy Wavebreak Media ltd / Alamy Stock Photo
College students have turned to beer for relaxation and a diversion from studies for centuries, but now Louisiana Tech University's Chemical Engineering program is using the popular alcoholic drink as a classroom tool to aid budding chemical engineers in developing knowledge of biochemical reactions.
The university's program recently announced that a new fermentation experiment was added to its Senior Unit Operations Lab that allows students to take part in the beer brewing process. Those participating in the experiment will gain experience in managing a small-scale versions of unit operations and processes.
"The fermentation experiment furthers our knowledge of reactors and what we imagine to be reactors. In the classroom, we identify reactors as big pieces of metal that create chemicals that are non-edible. However, with fermentation equipment, we can identify reactors used to make food and drinks," senior McKenzie Walker said in a release. "This also expands our ideas as engineers to apply reactors to different processes and for different purposes."
Teams of juniors and seniors rotate work on the experiment to provide each student with hands-on opportunities to perform duties they would encounter in a real-world chemical manufacturing plant.
Lab instructor and Chemical Engineering Professional in Residence Robert Newberry points out that the brewing activities make learning about chemical processes more exciting for the next wave of chemical engineers.
"The goal of this experiment is to give students an experiment that they can learn from and have fun with at the same time," said Newberry in a statement. "I enjoy seeing how excited they are about the new experiment."
Sadly, Louisiana Tech University does not allow students who brew the beer to consume the final product.
Sign up for the Powder & Bulk Solids Weekly newsletter.
You May Also Like
---