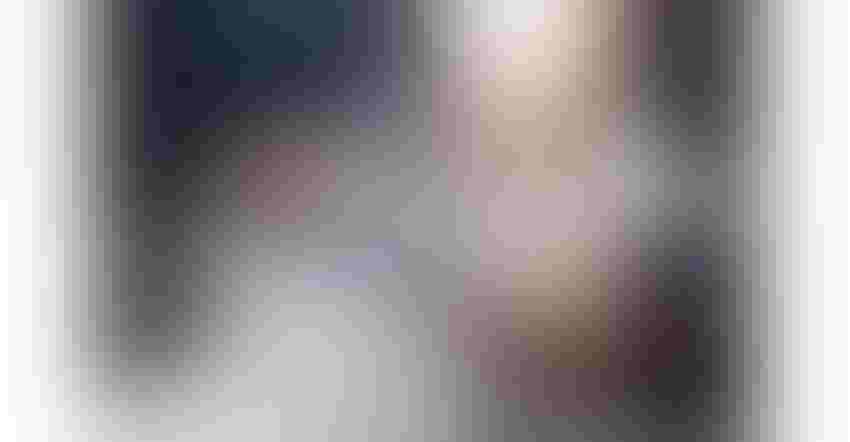 The largest shareholder of Brazilian Petrochemical company Braskem has stated it has received an offer for the company from Abu Dhabi National Oil Co. Adnoc and Apollo Global Management.
Image courtesy of Jirapong Manustrong / iStock / Getty Images Plus
Novonor, the largest shareholder in Brazilian petrochemicals company Braskem, confirmed Monday that it had received an offer to acquire the firm.
Novonor did not mention the name of the potential purchaser or purchasers.
On May 5, Braskem's stock shot up after reports in the Brazilian press that Abu Dhabi crude major Adnoc and US investment fund Apollo were seeking to acquire the company.
In a filing to the Sao Paulo Stock Exchange, according to Independent Commodity Intelligence Services (ICIS), Braskem published a filing citing Novonor, "We inform that after our last message to you [on 5 May], we have received a proposal, non-binding, which will be evaluated in conjunction with the other interested parties."
Novonor's announcement was published before trading opened on the Sao Paulo stock exchange, the Bovespa, which opens at 10:00 a.m. local time.
The majority shareholders in Braskem are Brazilan industrial conglomerate Novonor, with a 38.3% stake, and the country's state-owned energy major Petrobras, with a 36.1% stake. The remaining 25.6% is held by smaller investors.
In another report, Petrobas has denied it is in negotiation talks with any interested parties. After the news, stocks for Braskem slid.
Last November, Novonor planned to sell its stake in Braskem. Brazilian construction company Novonor, formerly known as Odebrecht, announced its intention to sell its shares in Braskem in August 2020, to fulfil commitments made to creditors before and during its bankruptcy, ICIS reported in November.
Before that time, for months the Brazilian media named several interested buyers in Braskem such as private equity firms, basing their reports on anonymous sources.
Sign up for the Powder & Bulk Solids Weekly newsletter.
You May Also Like
---