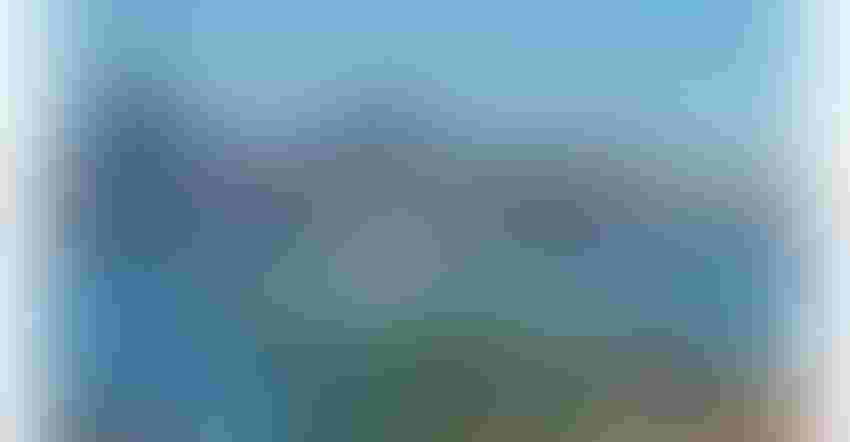 The FBI and EPA are investigating the release of more than 20 tons of toxic dust from a nearby oil refinery over the Martinez community near the San Francisco Bay Area last November.
Image courtesy of Justin Sullivan / Staff / Getty Images News via Getty Images North America
The Federal Bureau of Investigation and the Department of Justice started assisting the Environmental Protection Agency investigate a Thanksgiving incident that dropped 24 tons of toxic, dusty residue on neighborhoods near the Martinez Refining Company, reported Bay Area local news CBS.
Thousands of residents found a fine, white substance blanketing their cars, porches and plants.
Apparently, the substance started at about 9:30 p.m. on Thanksgiving and continued into Friday morning. Samples showed the "spent catalyst" substance contained higher-than-normal amounts of heavy metals such as aluminum, barium, chromium, nickel, vanadium, and zinc.
Now, federal agents are going door-to-door in Martinez, asking residents about their experience following the toxic chemical release.
"We are cooperating with all relevant agencies, including with respect to any ongoing investigations related to the incident," company spokesman Brandon Matson said in a statement. "We would, however, like to take this opportunity to once again apologize to the Martinez community for the spent catalyst release on November 24, 2022. We have thoroughly investigated the incident to identify appropriate corrective actions and we are committed to implementing them."
County officials said that the company failed to immediately inform them of the chemical release, which is required by law. They said soil samples collected the first week of May are expected to yield more specific results about the town's contamination by early June, said the news source.
Sign up for the Powder & Bulk Solids Weekly newsletter.
You May Also Like
---