BASF Adds MDI Capacity at US Verbund Site
BASF Adds MDI Capacity at US Verbund Site
The chemical firm recently completed the second phase of an expansion project at its Geismar, LA production complex.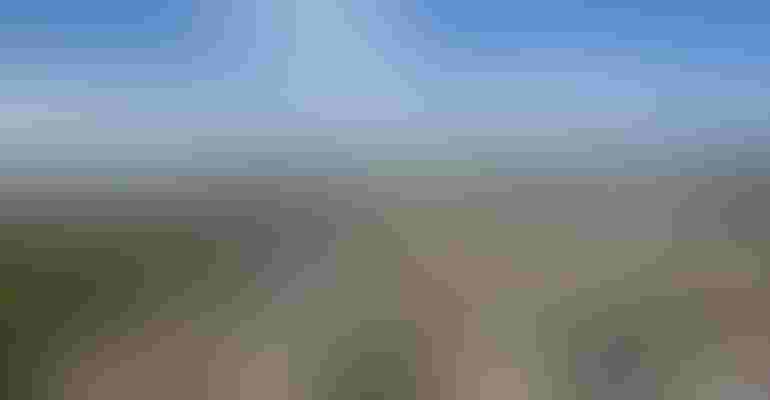 BASF's MDI production facility in Geismar, LA.
Image courtesy of BASF
German chemicals giant BASF announced Tuesday that it recently completed the second phase of an expansion program at its Verbund site in Geismar, LA that increased the site's capacity for methylene diphenyl diisocyanate (MDI) by one third.
"The Geismar site is ideally suited for investment thanks to the existing infrastructure, competitive raw materials, and ongoing strong business support from state and local government," Stefan Doerr, senior vice president, Monomers North America for BASF, said in a release. "With this integrated facility, BASF will continue to support the growth of our North American MDI customers."
A new MDI synthesis unit built during the first phase of construction started operations in Geismar in October 2020. During the second phase of the project, several existing upstream units were expanded and the Geismar plant's MDI capacity was increased.
In the final phase of the project, BASF will boost production of MDI at the site from 300,000 mt/yr to 600,000 mt/yr and expand some of its upstream units. The company expects to complete work on the effort by the middle of the decade.  
BASF invested $87 million in the second phase and $150 million in the first phase, Powder & Bulk Solidsreported in an earlier article.
Sign up for the Powder & Bulk Solids Weekly newsletter.
You May Also Like
---