Ashland Sheds Performance Adhesives Business for $1.6B
Ashland Sheds Performance Adhesives Business for $1.6B
The firm said the sale is part of its efforts to focus its resources on its additives and ingredients portfolio.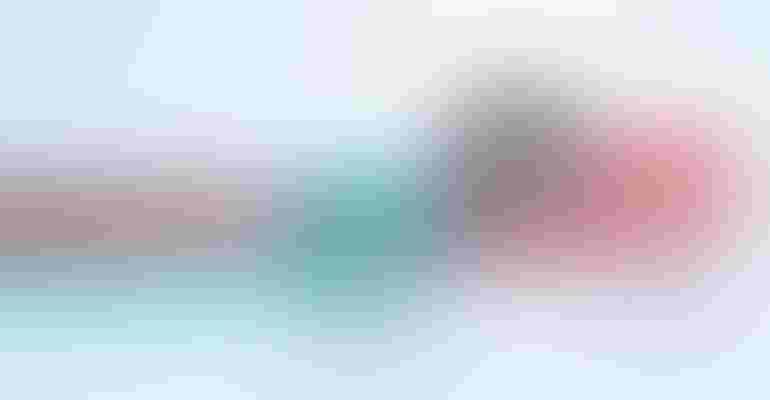 Specialty materials firm Ashland announced this week that it entered into a deal to sell its Performance Adhesives business to Arkema for $1.65 billion in cash. The company said it is selling the unit to focus on its additives and ingredients portfolio.
"Performance Adhesives is a high-quality business with a strong and dedicated team that has demonstrated consistent and exceptional financial performance over the years," Ashland Chairman and Chief Executive Officer Guillermo Novo said in a company release. "I want to thank the leadership team and global employees for their dedication and commitment to Ashland and to our customers. I believe that Arkema will be a great owner of the business, creating value for customers and employees."
The Performance Adhesives business has generated an estimated $360 million in sales in 2021. It is a major player in the US pressure-sensitive adhesives market, including decorative, protection, and signage films for automotive and building applications. Arkema's unit is also a prominent supplier of structural adhesives and flexible packaging adhesives in the US. The business currently operates six manufacturing plants.
"With an excellent business which holds leading positions in many high-growth segments and a high level of profitability, this project fully aligns with the Group's targeted acquisition strategy. Ashland's adhesives will constitute a new technological platform for our adhesives and the synergies are particularly high given the geographical and application complementarities with Bostik and our Coating Solutions platform," Thierry Le Henaff, chairman and chief executive officer of Arkema, said in a separate release.
Arkema and Ashland anticipate the transaction will close before the end of this year.
Sign up for the Powder & Bulk Solids Weekly newsletter.
You May Also Like
---