Arkema Shedding Epoxides Business in $38.8M Sale
Arkema Shedding Epoxides Business in $38.8M Sale
The acquisition by Cargill will allow the agribusiness to expand its foothold in the industrial markets.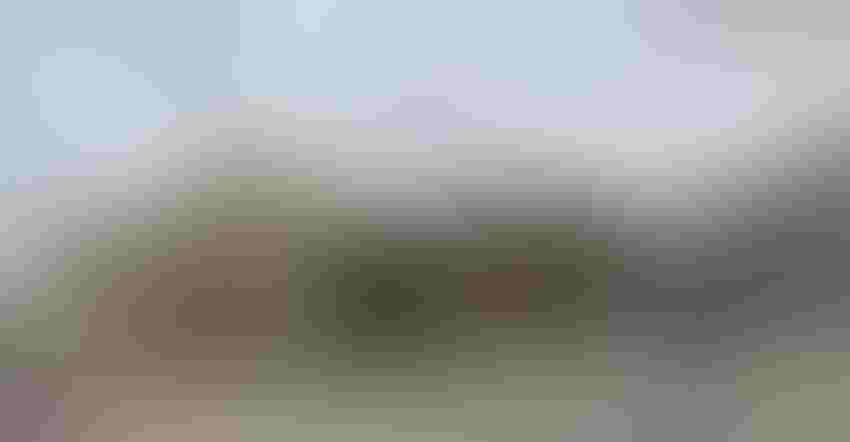 The Blooming Prairie, MN facility.
Image courtesy of Arkema
Specialty chemicals and materials manufacturer Arkema is preparing to part ways with its epoxides business to American agribusiness Cargill in a $38.8 million transaction, a company release announced Monday.
Arkema said the unit, part of its Hydrogen Peroxide activities, "has limited integration" with the rest of its portfolio. The sale is expected to offer Cargill an opportunity for growth in industrial markets.
The business brings in sales of about $40 million and employs 45 workers. Arkema manufactured the bio-based and specialty epoxides products at a manufacturing plant in Blooming Prairie, MN. The epoxides are used as intermediates or additives in the production of lubricants, plastic additives, and other applications.
Cargill's purchase will allow the company to grow in industrial markets and expand its current position in bio-based products.
The companies expect the deal to close in the fourth quarter of this year.
Earlier in September, Powder & Bulk Solids reported that Arkema is acquiring Ashland's Performance Adhesives business for $1.65 billion. It is a major player in the US pressure-sensitive adhesives market, including decorative, protection, and signage films for automotive and building applications. Arkema's unit is also a prominent supplier of structural adhesives and flexible packaging adhesives in the US. The business currently operates six manufacturing plants.
Sign up for the Powder & Bulk Solids Weekly newsletter.
You May Also Like
---