American Battery Factory Brings Li-ion Phosphate Manufacturing to US
American Battery Factory Brings Li-ion Phosphate Manufacturing to US
The 2,000,000-sq.-ft. gigafactory will provide around 1,000 jobs.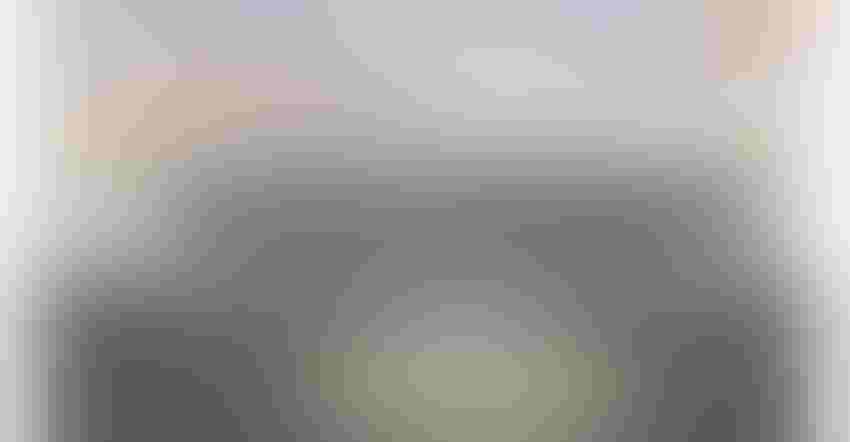 ABF, a Lithium Iron Phosphate (LFP) battery cell manufacturer, is developing the first network of LFP cell gigafactories in the US.
Image courtesy of American Battery Factory
American Battery Factory (ABF), an emerging battery manufacturer leading the development of the first network of lithium iron phosphate (LFP) battery cell gigafactories in the US, today broke ground in Tucson, AZ, on a 2,000,000-sq.-ft gigafactory.
The site will provide an estimated 1,000 jobs, $1.2 billion in capital investment and $3.1 billion in economic impact to Arizona while accelerating the growth of America's clean energy economy by utilizing the region's high-capacity border and transportation infrastructure to ship battery cells nationwide and globally.
"We are honored to implement our company's mission of global energy independence in Arizona, a premier destination for emerging technologies," said John Kem, president of American Battery Factory. "We are pleased to join this thriving region and look forward to enhancing Pima County's growing economy by fostering innovation while attracting and retaining residents to Tucson."
ABF's battery cells are made with lithium iron phosphate chemistry, meaning the production of the safest, longest-lasting, most reliable, and environmentally friendly batteries currently available.
With these cells, ABF plans to transform today's single-source energy paradigm, opening the window for using software and technology to store an unlimited inventory of clean energy from sources such as solar and wind for use while also taking pressure off existing power grids.
"Today's groundbreaking represents a significant milestone for Arizona's battery industry," said Arizona Governor Katie Hobbs, who participated in the event. "With this transformational investment, American Battery Factory advances Arizona's clean energy industry and bolsters continued economic growth in Tucson and Pima County. I want to thank the entire team at American Battery Factory for their commitment to Arizona and all partners for their continued support to make this project possible."
Located on 267 acres in Pima County's Aerospace Research Campus, ABF's gigafactory will be the home of energy storage innovation, with opportunities for new technology development. Utilizing rapid modular construction by Sprung Instant Structures, the company plans to have the headquarters, R&D center, and initial factory module built by 2025. Using cutting-edge construction technology, the building will greatly limit waste at the site, be airtight and will ensure the protection of the battery cells during production.
ABF has recently expanded its executive leadership team, adding former Major General John Kem as president and award-winning Dr. Jun Liu as chief scientist. The company also has secured strategic partnerships with companies like Celgard, Anovion, and FNA Group, as well as raised development capital to make its vision a reality.
Sign up for the Powder & Bulk Solids Weekly newsletter.
You May Also Like
---