ADM and LG Chem to Open New Production Plants in Midwest
ADM and LG Chem to Open New Production Plants in Midwest
The companies will collaborate on the production of lactic acid and polylactic acid at new facilities in Decatur, IL.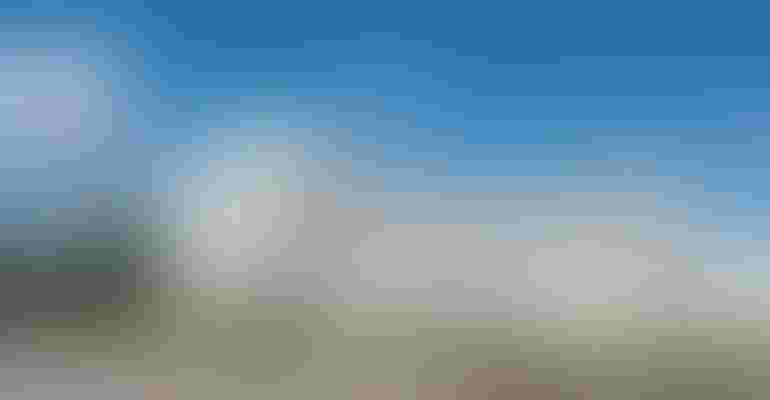 ADM's North America headquarters in Decatur, IL.
Image courtesy of Archer Daniels Midland (ADM)
Two joint ventures between chemical maker LG Chem and global agribusiness Archer Daniels Midland (ADM) recently selected Decatur, IL as the location for several new lactic acid and polylactic acid (PLA) production facilities, the companies announced this week. The partners intend to serve growing demand for plant-based products like bioplastics.
GreenWise Lactic, a joint venture primarily owned by ADM, will supply up to 150,000 tn/yr of corn-based lactic acid from the planned Illinois plant and offer fermentation capacity from its existing bioproducts facility in Decatur. LG Chem will hold primary ownership of the second entity, LG Chem Illinois Biochem, and manufacture 75,000 tn/yr of PLA at its new location.
"BioSolutions is already growing rapidly, with $136 million in year-over-year revenue growth in the first half of 2022, and with these two new joint ventures, we're planning to take the next growth step, greatly expanding our ability to meet growing demand for plant-based solutions," Juan R. Luciano, chief executive officer of ADM, said in a release. "We're pleased to expand our collaboration with LG Chem, and we're excited at the opportunity to bring this new intended production and all of its economic benefits to Decatur, our North American headquarters."
The joint ventures intend to issue a final investment decision in 2023, with construction beginning that year. Production is production to commence in late 2025 or early 2026. Between the two facilities, over 125 new jobs would be created if the project moves forward.
"With the establishment of this JV, LG Chem will not only procure production capacities for highly pure lactic acid needed for commercial-scale PLA production, but will also be able to apply biomaterials in the development of various high-value-added products. Based on eco-friendly materials, which is an axis for new growth engines, we will respond to the rapidly changing market and customers, while becoming a market leader, " said Hak Cheol Shin, CEO of LG Chem, in a statement.
LG Chem and ADM first signed a Memorandum of Understanding (MoU) on lactic acid and PLA production in the US market in September 2021, Powder & Bulk Solids reported. The two firms also created a joint venture in 2019 to produce biobased acrylic acid. Used as an ingredient in the superabsorbent polymers (SAP), conventional acrylic acid is typically made from petrochemicals. LG Chem, one of the world's largest producers of acrylic acid, plan to manufacture a biobased version of material from ingredients supplied from ADM's corn processing operations.
Sign up for the Powder & Bulk Solids Weekly newsletter.
You May Also Like
---