ADM and LG Chem Join Forces to Produce Lactic Acid, PLA in US
ADM and LG Chem Join Forces to Produce Lactic Acid, PLA in US
The companies signed a memorandum of understanding (MoU) on their potential plans to launch a new joint venture.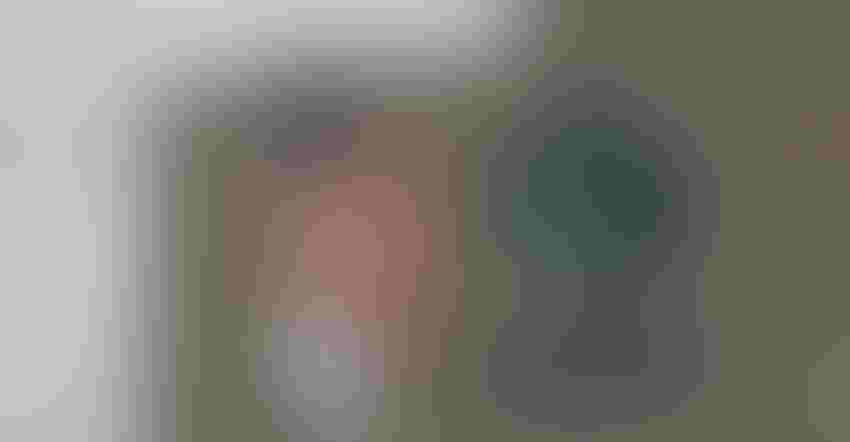 Representative image
Image courtesy of ADM
American agribusiness Archer Daniels Midland (ADM) announced Tuesday that it signed a memorandum of understanding (MoU) with chemical firm LG Chem that paves the way for the formation of a new joint venture that will construct and operate a lactic acid production facility in the United States. If the plans move forward, a second joint venture will also be launched to produce and commercialize polylactic acid (PLA).
"The establishment of a joint venture with ADM would be the beginning of a new journey, formalizing our cooperation and advancing us toward a sustainable business structure for the benefit of the environment and society," LG Chem Vice Chairman and CEO Hak Cheol Shin said in a release. "Once the joint venture is established, LG Chem would receive a stable supply of raw materials needed to enter the bioplastics market in earnest. As part of our sustainable business strategy, LG Chem plans to accelerate the commercialization of biodegradable resins that can contribute to solving environmental problems such as climate change and waste plastics."
The lactic acid business will manufacture high-purity corn-based lactic acid. PLA produced by the second joint venture would be sold to food and pharmaceutical manufacturers. LG Chem and ADM also intend to collaborate on jointly developing technology for other biomaterials with biochemical and sustainability applications.
"Consumers today are increasingly prioritizing environmentally-friendly, responsibly-produced products when they make buying decisions," said a statement by Juan Luciano, chairman and CEO of ADM. "ADM is meeting that demand for both nutrition and biomaterials consumers alike. For non-nutrition consumers, our BioSolutions growth platform is using our product streams to grow our presence in sustainable, higher-margin demand areas as wide ranging as pharmaceuticals and personal care, textiles, paper products, and even adhesives for helicopters. Today's agreement is yet another way in which we're delivering on growth opportunities in plant-based solutions."
ADM and LG Chem created a joint venture in 2019 to produce biobased acrylic acid, Powder & Bulk Solids reported. Used as an ingredient in the superabsorbent polymers (SAP), conventional acrylic acid is typically made from petrochemicals. LG Chem, one of the world's largest producers of acrylic acid, plan to manufacture a biobased version of material from ingredients supplied from ADM's corn processing operations.
Sign up for the Powder & Bulk Solids Weekly newsletter.
You May Also Like
---