A Train Carrying Ethanol Derails in Minnesota
A Train Carrying Ethanol Derails in Minnesota
The train derailed Thursday morning in Raymond, MN, igniting several rail cars and forcing a mandatory evacuation of the city, officials said.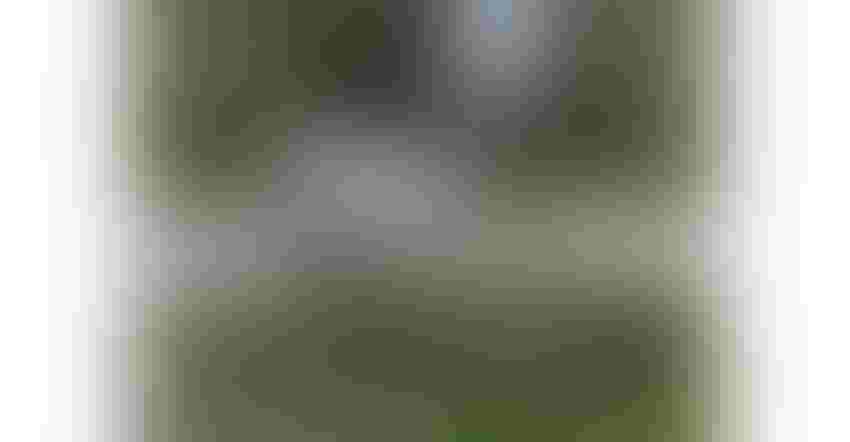 A BNSF Railway train derailed Thursday morning, March 30, which was transporting ethanol. Four cars ignited, and a mandatory evacuation took place.
Image courtesy of Martin Stoyanov via Getty Images
Thursday morning, March 30, at 1 a.m., a BNSF Railway train derailed in Raymond, MN. The train had been carrying ethanol.
US Environmental Protection Agency personnel arrived on scene at 6:30 a.m. to provide air monitoring at and around the site and throughout the community.
Four cars containing ethanol (a highly flammable product) ruptured, caught fire, and continue to burn. The local fire department is the lead for the response and ordered a mandatory evacuation, which remains in place.
The EPA warned Thursday morning there were additional cars containing ethanol that "may also release."
In an update later Thursday afternoon, the agency said the four cars burning had "denatured ethanol — ethanol containing gasoline to be used as a fuel additive," and that crews were assessing impacts "to the three remaining denatured ethanol cars."
The train, operated by BNSF Railway, derailed around 1 a.m. Homes within a half-mile of the derailment were evacuated, the Kandiyohi County Sheriff's Office said.
The fire was still burning more than 14 hours after the derailment, the EPA said Thursday afternoon.
The Environmental Protection Agency - Great Lakes will continue to coordinate with local, state and federal agencies to ensure the safety of residents and first responders in and around Raymond.
Sign up for the Powder & Bulk Solids Weekly newsletter.
You May Also Like
---