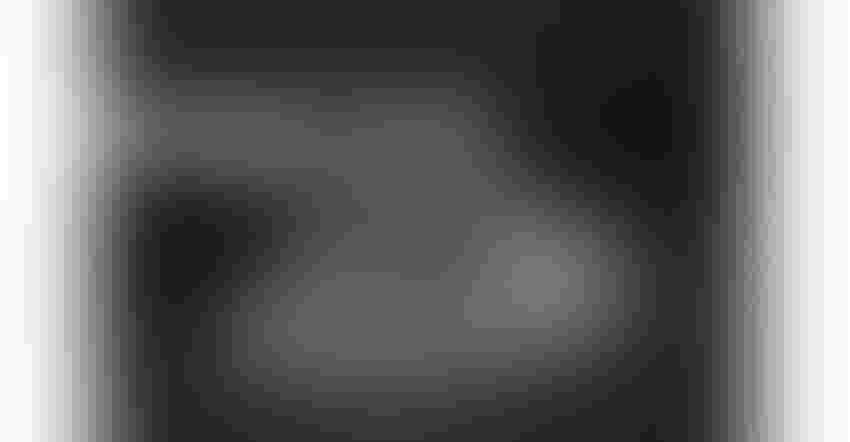 With GMP's technology, 6K Additive will manufacture customized powders from a variety of revert streams across many metal alloys.
Image courtesy of Helmut Feil / iStock / Getty Images Plus
6K Additive, a division of 6K Inc. and a leader in the sustainable production of materials for additive manufacturing and metal alloys, has acquired Global Metal Powders (GMP) for an undisclosed amount. The acquisition brings additional proprietary manufacturing and recycling capabilities used in preparing material before the UniMelt spheroidizing process.
In combination with the recently announced doubling of manufacturing capacity, the acquisition solidifies 6K Additive's position as a global leader in sustainable titanium and refractory metal powder production. Using GMP's proprietary technology, 6K Additive will manufacture customized powders from a variety of revert streams across many metal alloys including, titanium (Ti), chromium (Cr), molybdenum (Mo), niobium (Nb), tantalum (Ta), and tungsten (W).
GMP's manufacturing plant is based in New Castle, PA, and 6K Additive will continue manufacturing processes at this facility.
"As the market for sustainably produced powder continues to grow, 6K Additive is the only one equipped to meet the manufacturing volumes demanded by customers for sustainably produced powder, specifically titanium and refractory metals," said Frank Roberts, president of 6K Additive. "Adding the operational horsepower that GMP brings to our organization allows us to not only keep pace with the high demand we are seeing for our powders but also further close the recycling loop, which leads to a lower overall part cost for our customers. We welcome the team at GMP to our organization, and we are excited to add their technology and expertise to help advance our leadership position."
6KAdditive is the world's first producer of AM powder made from sustainable sources and offers a full suite of premium powder, including nickel, titanium, copper, stainless steel, aluminum alloys, and refractory metals such as tungsten, niobium, and rhenium. The proprietary UniMelt system is the world's only microwave production-scale plasma system, with a highly uniform and precise plasma zone, zero contamination and high throughput production capabilities.
"We are excited to be part of the 6K Additive team and look forward to helping expand their market-leading organization with our proprietary technology," said Henry Brougham, Founder and Principal of GMP. "Combining both organizations' years of experience and knowledge, we will propel the company's processing and feedstock preparation to new heights. When you add our expertise in the refractory market, we are confident GMP will enhance 6K Additive's leadership position within this rapidly growing market."
Sign up for the Powder & Bulk Solids Weekly newsletter.
You May Also Like
---