31 Hurt in Explosion at Lotte Chemical Plant
31 Hurt in Explosion at Lotte Chemical Plant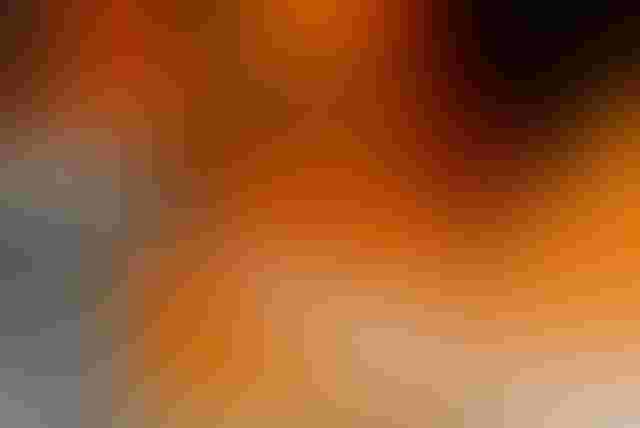 More than 30 people were injured during an explosion and fire at a Lotte Chemical plant in South Korea on Wednesday. Representative image. Image courtesy of Pixabay
An explosion and fire was reported at the Lotte Chemical Corp. plant in Seosan, South Korea in the early hours of Wednesday morning (March 4) that left over 30 people with injuries, according to coverage by South Korean news organization Yonhap News Agency.
The blast occurred in a naphtha cracker at about 3 a.m., starting a fire in the facility. Lotte Chemical told Yonhap that the blast happened as naphtha was being compressed and that no chemicals leaked during the incident. A group of 240 firefighters managed to control the flames by about 5:12 a.m., emergency response officials said in an earlier verison of the report. Six plant workers were among the injured. 
Operations were halted at seven of Lotte Chemical's 10 facilities at the Seosan site after the explosion. Reuters reported that the company is investigating the cause of the explosion.
Click here for information about the upcoming International Powder & Bulk Solids Conference/Exhibition
Three people died and six others were injured during an explosion and fire at a petrochemical facility in Terragona, Spain in January. After the blast, officials ordered hundreds of thousands of residents to remain indoors because of concerns that chemicals could have been released in the area. 
[Ed. Note: Updated with new information on March 3 at 9:55 p.m. CST]
For more news headlines, articles, and equipment reviews, visit our Equipment Zones
More Powder & Bulk Solids articles:
Landus Cooperative to Build 400,000-tn Mill in Iowa
Sign up for the Powder & Bulk Solids Weekly newsletter.
You May Also Like
---