1.7 Million Lb. of Sulfur Burns in Fire at Nutrien Fertilizer Plant
1.7 Million Lb. of Sulfur Burns in Fire at Nutrien Fertilizer Plant
Homes were evacuated near the Sunnyside, WA production facility Monday night after the blaze ignited.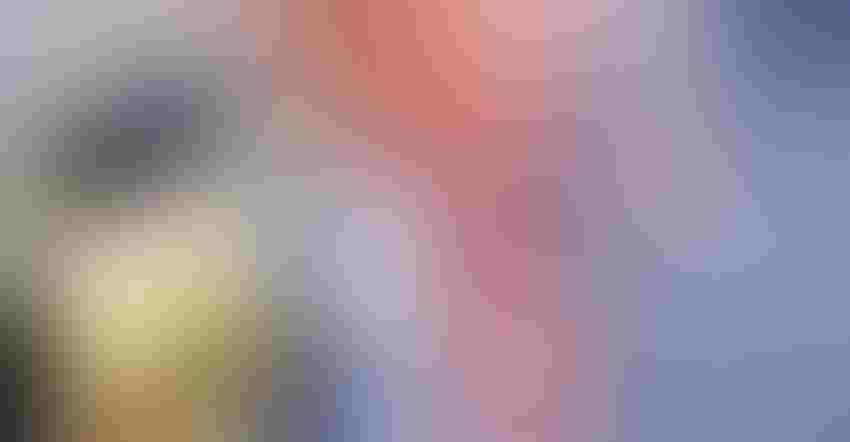 Representative image.
Image courtesy of Pixabay
Some homes and businesses near the Nutrien Ag Solutions fertilizer plant in Sunnyside, WA were evacuated Monday after a fire ignited and burned through 1.7 million lb of sulfur, local news organizations reported.
Crews arrived on scene around 1 p.m. The City of Sunnyside said in a Facebook post Monday evening that an area near the plant was evacuated. Another message instructed the entire community to shelter in place with their doors and windows shut and air conditioners and heating systems off.
In addition to the 1.7 million lb of sulfur, firefighters were concerned that a large amount of ammonium sulfate was also stored at the site, coverage by YakTriNews.com said. Firefighters remained on scene overnight to monitor the situation.
Yakima Valley Emergency Management announced the evacuation order was cancelled Tuesday morning.
Editor's Note: The lead paragraph in an earlier version of this story erroniously reported the ammount of sulfur that burned in the fire as 1.7 million tn. Local news sources said the quantity was 1.7 million lb. We apologize for this error.
Sign up for the Powder & Bulk Solids Weekly newsletter.
You May Also Like
---