Eriez Names Kohmuench as New President/CEO
Eriez Names Kohmuench as New President/CEO
Lukas Guenthardt will retire after 12 years with the company.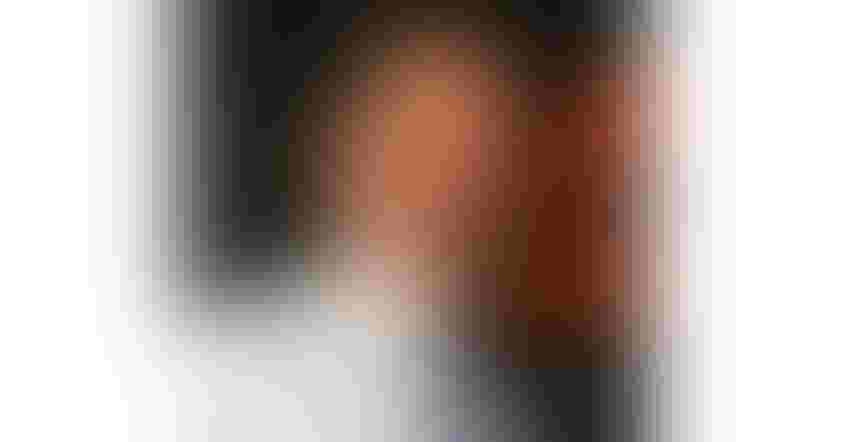 The transition will take place Jan. 1, 2024.
Image courtesy of Eriez
Eriez has appointed Jaisen Kohmuench as President & CEO, effective January 1, 2024. He will succeed current President & CEO, Lukas Guenthardt, who is retiring at the end of 2023.
This appointment was part of a planned succession strategy, with Kohmuench working closely alongside Guenthardt and the Eriez Board of Directors to ensure a seamless transition of responsibilities. 
"Lukas has played a pivotal role in driving the company's transformative growth, fostering innovation, and achieving remarkable success during his tenure. Under his visionary leadership, Eriez achieved record revenues and strengthened its global market presence," said Richard Merwin, chairman of the Board.
After a comprehensive selection process with both internal and external candidates, Kohmuench was the clear choice to succeed Guenthardt. With more than two decades of service to Eriez, Kohmuench has held various executive-level roles within the organization, most recently as chief operating officer. 
Kohmuench's initial role at the comany was in research and development as a process engineer to directing and expanding the US Flotation group. He later assumed an expatriate position as managing director for Eriez-Australia before returning to the US to manage all of the company's international businesses as vice president of International and then chief operating officer.
"Jaisen's career path reflects a distinctive fusion of technical and financial responsibilities that have helped him develop into the versatile and accomplished leader he is today," said Merwin.
Over his many years at Eriez, Kohmuench has been instrumental in shaping global business strategies and driving profitable growth in magnetic, flotation, and service operations. His depth of expertise is demonstrated through his prolific authorship of numerous technical papers and contributions as an inventor with over a dozen patents. Kohmuench's academic achievements include earning bachelor's, master's, and doctoral degrees in Mining and Minerals Engineering from Virginia Polytechnic Institute and State University. 
Merwin emphasizes that Kohmuench truly embodies the company's core mission and values. His commitment to nurturing a positive corporate culture and supporting initiatives within the community ensures Eriez' enduring impact, paving the way for promising opportunities for future generations. "Jaisen's extensive technical and international experience, proven leadership qualities, and philanthropic spirit will serve as a guiding force propelling Eriez into a prosperous future," he said.
Sign up for the Powder & Bulk Solids Weekly newsletter.
You May Also Like
---