Chemical Engineering Internships for 2023
Chemical Engineering Internships for 2023
This is a list of summer and fall internships for chemical engineering students and recent graduates.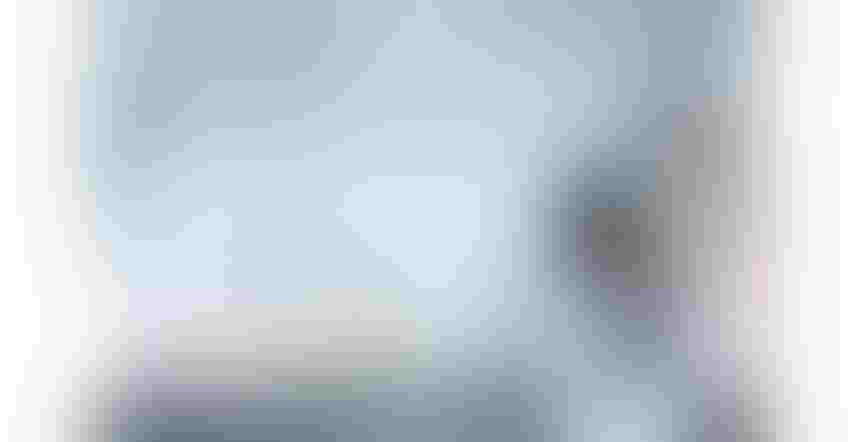 An internship could help you fast-track your career. Check out this list of 2023 opportunities for chemical engineering students and recent graduates.
Image courtesy of This is Engineering RA Eng/Unsplash
The chemical industry has various opportunities to show your educational prowess to companies that might want to hire you full-time after the internship (or after you graduate).
Whether you are a chemical engineering student or recent graduate looking for experience in a lab, in the field, or at a desk, an internship or co-op will give you that necessary hands-on experience to get a step ahead of your peers.
In addition to chemical companies, many others— including food and beverage and pharmaceutical — seek out chemical industry students. Apply for an internship to pre-start your career.
Emerson: Engineering Lab Co-op, summer 2023; Industrial/Process Engineer, summer 2023 and other opportunities, Sidney, OH and Rushville, IN
Dow Chemical: Leadership Development, R&D, Mechanical Engineering Interns, Midland, MI
Sun Chemical: Lab Intern, Food & Nutrition (summer 2023), Cincinnati, OH
ConocoPhillips: Engineering Intern, 2023, Anchorage, AK
Chevron Phillips Chemical (CPChem): Mechanical Engineering and Chemical Engineering internships, The Woodlands, TX
Dupont: Chemical, Materials, Electrical and Mechanical Engineering Interns, Wilmington, DE
Covanta: Mechanical, Chemical, Electrical Engineering Intern, Chester, PA
Henkel: Undergrad Chemical and Electrical Engineering Summer Intern/Co-op, Cannon, DE
Solvay: Materials Characterization Intern, Alpharetta, GA
Minerals Technologies: Chemical or Chem Eng R&D Intern, Bethlehem, PA
Eichleay Inc.: Chemical Engineer Summer Interns, Concord, CA
Jacobs Engineering: Chemical/Process Engineering Summer Intern, Tempe, AZ
Procter & Gamble: Manufacturing Summer Intern, Andover, MA
Alkegen: Operations Intern, Buffalo, NY
BASF Corp.: Professional Development Program Internship - Chemical Engineering, Florham Park, NJ
Swenson Technology: Chemical Engineering Intern, Harvey, IL
Ebb Carbon: Chemistry or Chemical Engineering Intern, San Carlos, CA
Stantec Engineering: Chemical Engineering Intern, Charlotte, NC
SABIC: Polymer Chemistry Intern, Sugar Land, TX
If we missed a company who has an internship for chem eng, feel free to send us a note and we will add it to the list.
Sign up for the Powder & Bulk Solids Weekly newsletter.
You May Also Like
---