5 Useful Free Tools for Powder and Bulk Solids Professionals
5 Useful Free Tools for Powder and Bulk Solids Professionals
Engineers working with dry particulates and bulk solids can use these calculators and resources to improve their operations.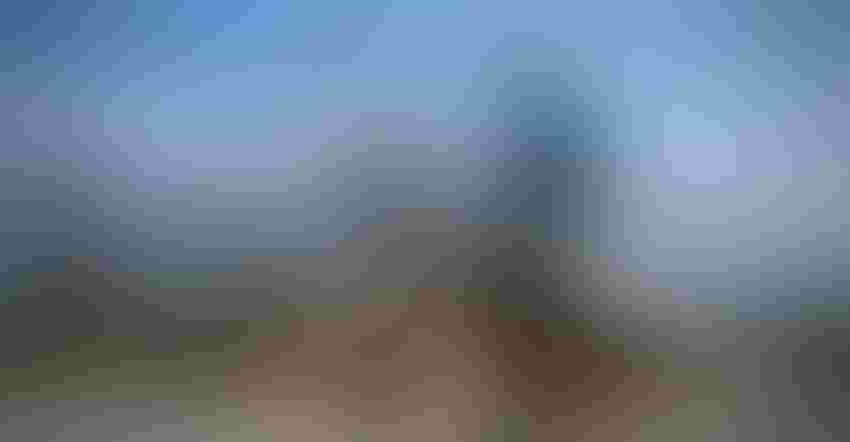 Representative image
Image courtesy of Pixabay
Engineers who work with powder and bulk solid materials often have to crunch a lot of numbers as part of process design and optimization. To simplify this work, a number of calculators and other tools have become available through solutions providers and media organizations.
To showcase some of the resources available to engineers, Powder & Bulk Solids compiled this handy list of free online tools that help you improve the efficiency and safety of equipment used in operations.
Bulk Handling Global's Bulk Density Reference List allows users to select a powder or bulk solid material and see its approximate minimum and maximum bulk density, as well as its average particle size and abrasiveness. The materials in the large list span a variety of industries, including food, commodities, metals and chemicals.
Cone Calculator
Chicago Metal Rolled Products (CMRP)
CMRP offers a free online Cone Calculator that helps to determine the best slant angle, radius, and weight for a cone bottom tank to ensure product will flow properly. Users select the type of metal (steel or aluminum) used in the vessel and add information about its thickness, minor and major diameter and height to obtain the figures. 
This tool provided by Hosokawa Micron Powder Systems enables user to convert standard cubic feet per minute (SCFM), or the rate of flow under standard room temperature and pressure, to the actual flow (ACFM) data that is captured by instruments. After inputting SCFM figures, the results reveal the actual air flow, duct flow velocity, and terminal velocity.
Visitors to PowderBulkSolids.com can utilize an array of tank capacity calculators, including dry bulk, liquid flat bottom, liquid slope bottom, liquid hopper bottom, horizontal tank, and liquid dish bottom. All of the tools help users to determine tank size and capacity.
Measurement instrumentation products supplier SensorsONE provides a free online tool to convert the mass flow rate and density of a material to the volumetric flow rate. Users input mass flow and density to generate the figure.
These are just a few examples of the many digital tools that are available to powder and bulk solids industry professionals. To view more helpful information, view our Resources section.
Sign up for the Powder & Bulk Solids Weekly newsletter.
You May Also Like
---