Where in the US is the Business Boom?
Where in the US is the Business Boom?
If you are looking for a new facility location, or want to move altogether from where you are currently, this list could help.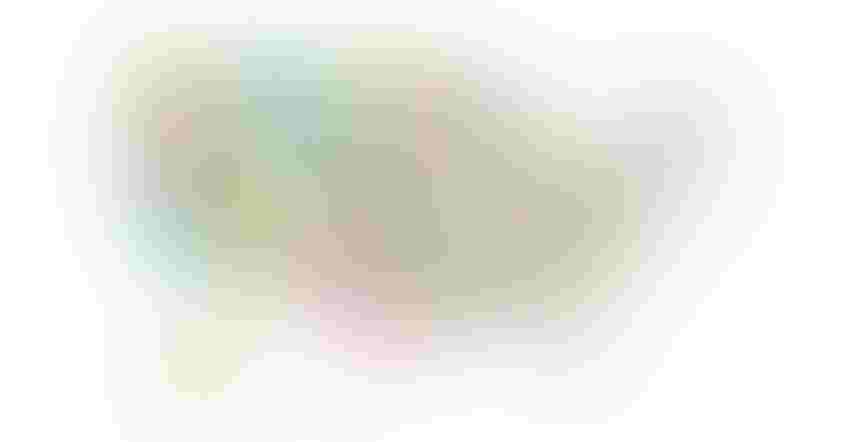 This list of the top states for business might come as a shock, and Kentucky pulled itself up to one of the top. Those at the bottom aren't such a surprise, with California as one of them.
Image courtesy of asantosg / iStock / Getty Images Plus
The annual list of the Best and Worst States for Business, by Chief Executive magazine, has ranked Kentucky as the 18th-best state overall, a significant jump from last year's ranking. 
The rankings, released in the spring issue of the magazine, are based on a survey of more than 650 CEOs from every state who were asked to rate states based on how easy it was to do business in that state versus others. Kentucky's focus on creating a business-friendly environment has helped to attract a number of major companies to the state, including Ford and Toyota.
"Kentucky's jump in the rankings is a testament to the state's commitment to building a strong business climate and investing in workforce development," said Chris Chalk, publisher of Chief Executive. "The state's booming manufacturing sector and influx of new investment make it an attractive destination for businesses looking to grow and innovate."
Kentucky has had challenges in recent years, but it is ripe with business opportunities and is becoming known as a manufacturing hub for everything from bourbon to electric vehicle batteries. In 2021, of the 21,000 jobs that were created statewide, 90% were in manufacturing, according to the Kentucky Association of Manufacturers. That momentum continued in 2022. Toyota, Ford, GE Appliances, and AESC have made new investments or expansions in the state in the past couple of years.
Below is the top 10 and bottom 10 on the list to do business from.
The Top 10 States for 2023
The Bottom 10 States for 2023
     41. Alaska
     42. Connecticut
     43. Hawaii
     44. Massachusetts
     45. Washington
     46. Oregon
     47. New Jersey
     48. Illinois
     49. New York
     50. California

Kentucky had the largest gain of + 5 to 18th place, while New Hampshire suffered the largest loss at - 7 to 28th place.
If you're state isn't listed above, see the full Best and Worst States for Business list here.
Sign up for the Powder & Bulk Solids Weekly newsletter.
You May Also Like
---